Window installation Services in Fort Worth, Texas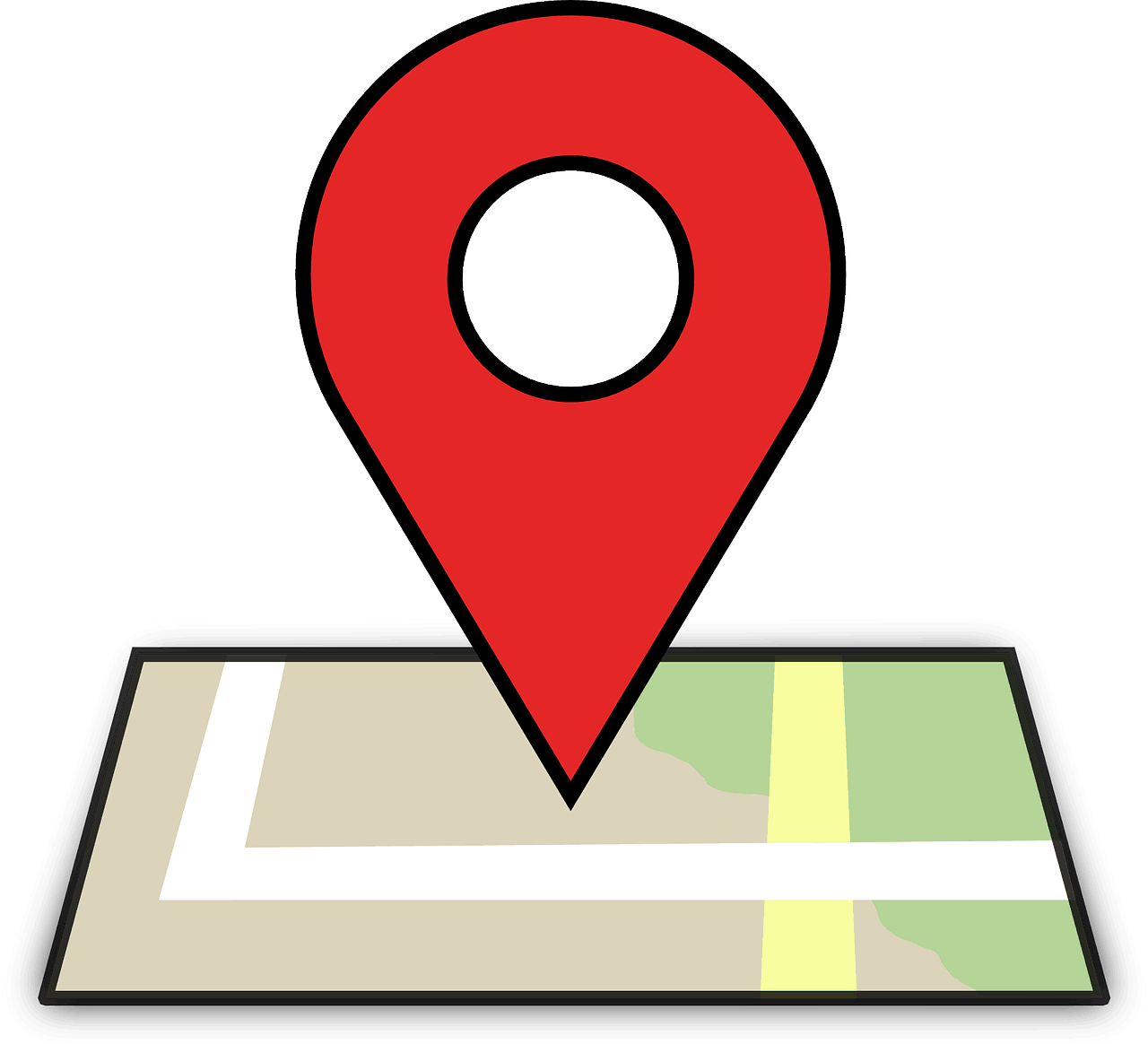 Every home and business in the City of Fort Worth is different and deserves a unique solution when choosing doors and windows for a residential or commercial property. While there are many options available for selecting door and window installation companies, with us you have a lot of options to choose from when selecting replacement windows or new construction doors and windows.
Doors and windows play a significant part in the architectural layout and design of your property. Gone are the days when one had to compromise as there were only so many window and door options available. Our unique selection of modern windows and doors facilitates the achievement of your interior decoration needs.
Installation of doors and windows requires proper selection with regard to use, installation workmanship and fitting of accessories. Doors and windows that are not installed properly may affect the heat distribution in your home and possible pest infestations too.
Our drive to make a difference and improve the way people install doors and windows has been at the heart of our company all these years. We are one of the most trusted and recommended window and door installers among homeowners and businesses in the City of Fort Worth. When it comes to doors and windows installations, our aim is to reduce your stress significantly by providing you with dependable installers who are knowledgeable, professional and have the skills to get the job done the first time.
We can help you visualize how your house will look, feel and function with our superior products and unique perspective. We have a wide range of trust-worthy brands that can be customized to help you create the style you're trying to accomplish.
Window Installations in Fort Worth, TX
If you are in Fort Worth and are looking for a good window company, you have come to the right place. Which window you select depends entirely on the look you want for your home. Some prefer plenty of natural light that comes from floor-to-ceiling windows, someone else may enjoy the hinged operation and even airflow provided by a casement window while some others may have completely different preferences. Our services include installations for new construction and replacement windows. We offer a wide range of windows to install and replace, from vinyl to wood to steel and glass. We also have a lot of different styles, colors and finishes to suit you and your home, no matter what type of home you have.
Door Installations in Fort Worth
Installing doors requires much more expertise that many people think, and if they do not fit, close, or seal properly, they not only jeopardize the security of a home, but can cause energy bills to rise. If you are in Fort Worth and you need doors for the exterior or interior of your home or business, we can help you with the perfect door – one that suits your property and your budget. Our extensive range of doors include but are not limited to front doors, sliding doors, patio doors, French doors, sliding glass doors and many more in wood, metal, glass, etc. We also provide commercial doors.
Why Us?
We are a one stop solution for all your door and window needs
All our doors and windows are made from the finest A+ grade materials
Our founder has over 40 years of experience in this industry.
We enjoy the patronage, trust and confidence of customers across the Dallas – Fort Worth Metroplex
Whether you need a small job done or need to get all the doors and windows of your home or office replaced, we are the door and window installers in Fort Worth for you. We make installing or replacing your windows and doors easy for you. Besides using the best materials from the industry's leading brands, we also make available to our staff the knowledge and resources needed to do the job right the first time.
Don't know where to begin? Let us help you find the perfect windows and doors that suit your specific needs. Get in touch with us today