Window Installation Services in Mansfield, Texas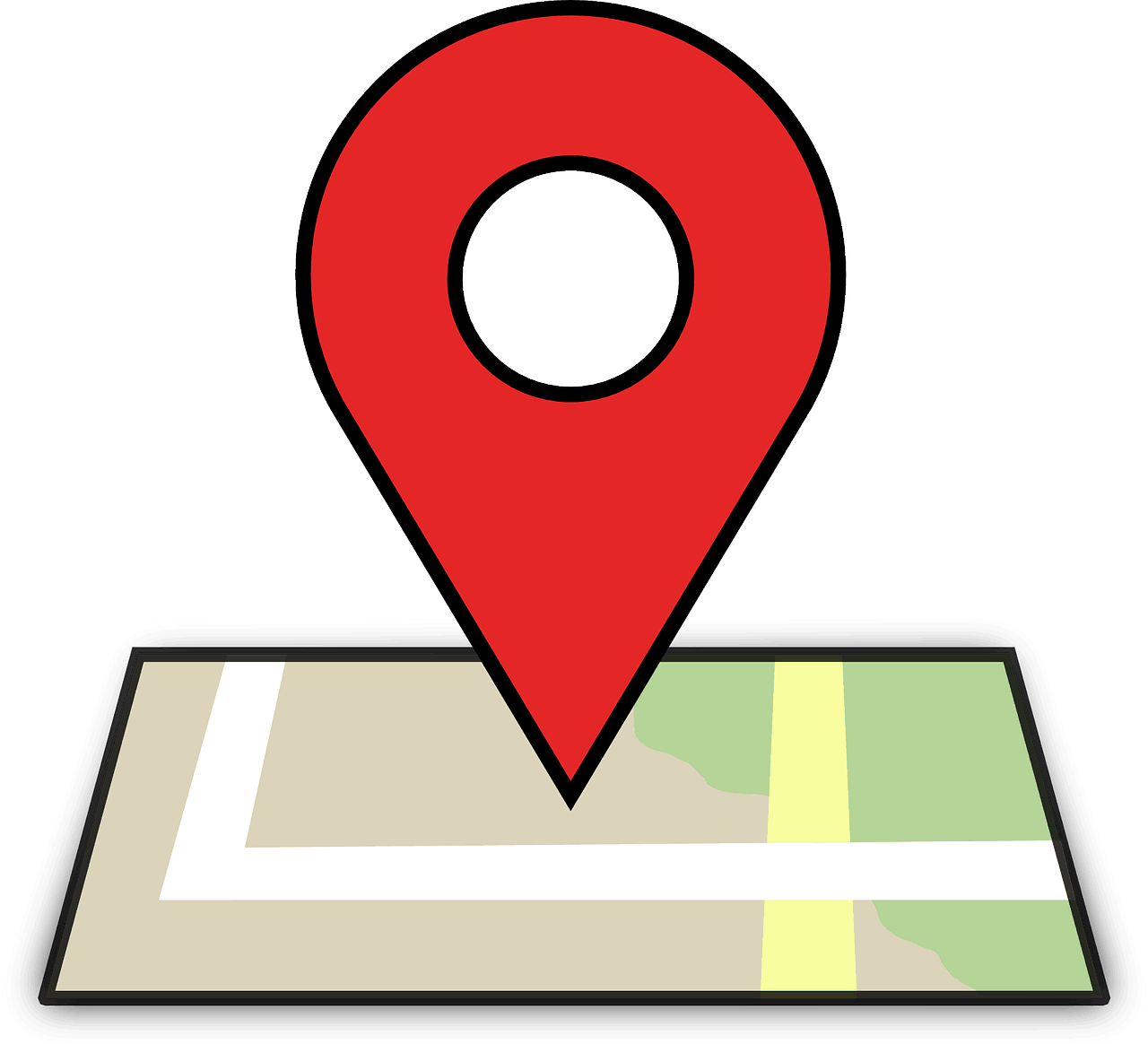 As one of the fastest growing cities, Mansfield, Texas can boast of many good residential and commercial properties. However, no structure can be complete without the right kind of doors and windows.
Doors and windows play an important role in your commercial property's overall structure and appeal. They not only keep your property safe and secure from unwanted intrusions but are the first thing customers see when they pay you a visit and that first impression is almost impossible to change. The right doors and windows not only increase a property's aesthetic appeal but also complement the other elements of the property perfectly in a very subtle way.
It can be extremely stressful renovating or getting your commercial property developed. It is not only important to select good quality doors and windows but you also need to ensure that they are installed properly, so that for years to come they will be able to perform all their functions effectively. With decades of experience in the door and window industry, American Windows of DFW covers all your needs.
Window Solutions in Mansfield, TX
Everyone wants the windows on their property to be attractive, provide abundant light, fresh air and eliminate draughts. Today, windows are also designed to optimize energy performance at the workplace. But there are so many types of windows available today that making a choice is difficult. American Windows of DFW partners with the best brands to give you the perfect windows that are beautiful, durable and professionally installed. We are one of the best window companies that service Mansfield, Texas and specialize in replacing windows and installing new windows. In Mansfield, TX, we handle residential windows and provide home window installation and window replacement services. We also handle commercial windows including anything from industrial warehouses to retail spaces to churches.
Door Solutions in Mansfield
Your doors must always work perfectly regardless of what type of home or business you have. There are a variety of doors are available, depending on your safety and aesthetic needs. Be it modern and contemporary doors or the classic door or something that is unique only to you, American Windows of DFW has a door for you that looks amazing and operates with ease. We install and service all types of doors such as exterior doors and interior doors and materials such as wood, metal, glass and steel. These comprise of patio doors, closet doors, French doors, sliding doors, double doors and more. Provide secure and easy access to your home or business with our range of sliding doors that include sliding glass doors, sliding closet doors and sliding patio doors.
All our door and window installations are tailored to best suit your property's needs. Our team of professional installers are highly experienced in repairs, replacements and installation of doors and windows. We strongly believe in working collaboratively with homes and businesses in the Mansfield, Texas area to provide the best solutions for all their door and window needs.
Why Us?
Wide selection of styles, materials, colors, and features.
Trained and professional staff
Great pricing in the market
Use of the finest quality materials
Over 4 decades of experience in this industry.
One of the most trusted door and window installers in Mansfield, Texas
We at American Windows of DFW are proud of the quality of work we provide and the professionalism of our services. We go the extra mile for all of our customer's door and window needs. Business is all about client relationships for us.
So, if you have a home or business in Mansfield, Texas come visit us today or feel free to call us at 817-744-7752 or email us at info@awdfw.com with your door and window needs.