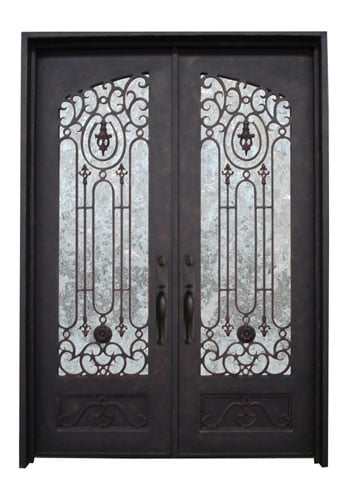 The first thing a client or visitor sees when they arrive at your home or business is your front entrance.  First impressions leave lasting opinions. Having a beautiful, imposing, yet inviting front door can make all the difference. Iron doors could be the solution.
They are not only beautiful and impressive, they fit a wide range of architectural styles, and have functional advantages as well.  They provide a strength, durability and an extra layer of security that is largely unmatched by other types of doors.  
Iron door hardware is not just the functional component to the door. The beauty of an iron door is extended and magnified through it's hardware.  We have a variety of beautiful iron door hardware options to fit any style and need.  You can find all of our iron door hardware styles and options here.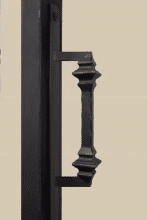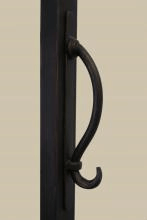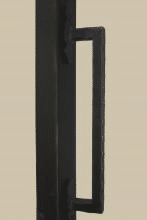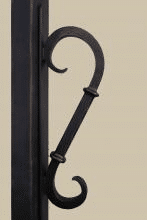 At American Window of DFW, we offer six different iron door finishes. This allows us to customize your door even further so that beautifully and seamlessly integrates into the style and architecture of your home or business.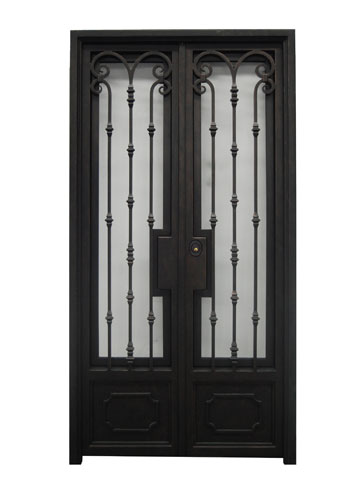 Need Some Help Finding What You're Looking For?
Just Give Us a Call
817-744-7752