Are you interrested in having solar panels installed?
We offer the most current options in Solar Photovolatic (PV) Systems for commercial and residential applications. We would love to discuss how a solar system solution can benefit you.  Send us a message or call us today so we can prepare your FREE quote as quickly as possible!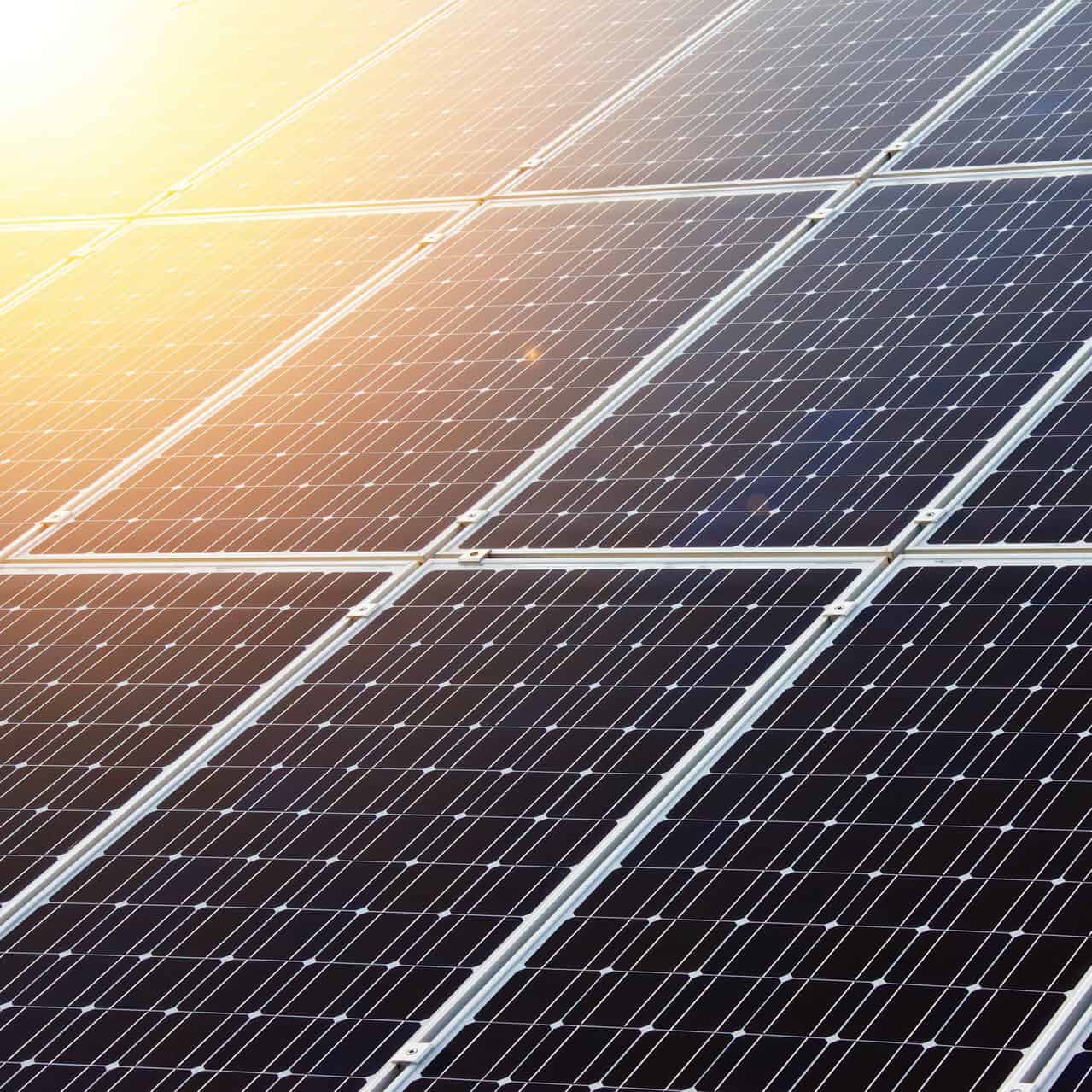 Frenquently Asked Questions
How much does a solar system cost?
Solar systems are priced based on electricity usage and the structure they are build on. Since every home and business uses electricity differently, even if the structures are identical the cost for solar could vary greatly.
Are there any tax credits available for installing a solar system?
Yes, there are tax credits available for installing a solar system.  The government has announced, however, that they will be stepping down the program, so don't wait to take advantage of these tax credits.
Will a solar system make my insurance go up?
Most insurance companies will not raise your rate if you have a solar system installed.  However, you need to inform them that you have installed one.
Send us a message so we can answer any questions you have and get a FREE CUSTOM QUOTE ready for you!