Window installation Services in Arlington, Texas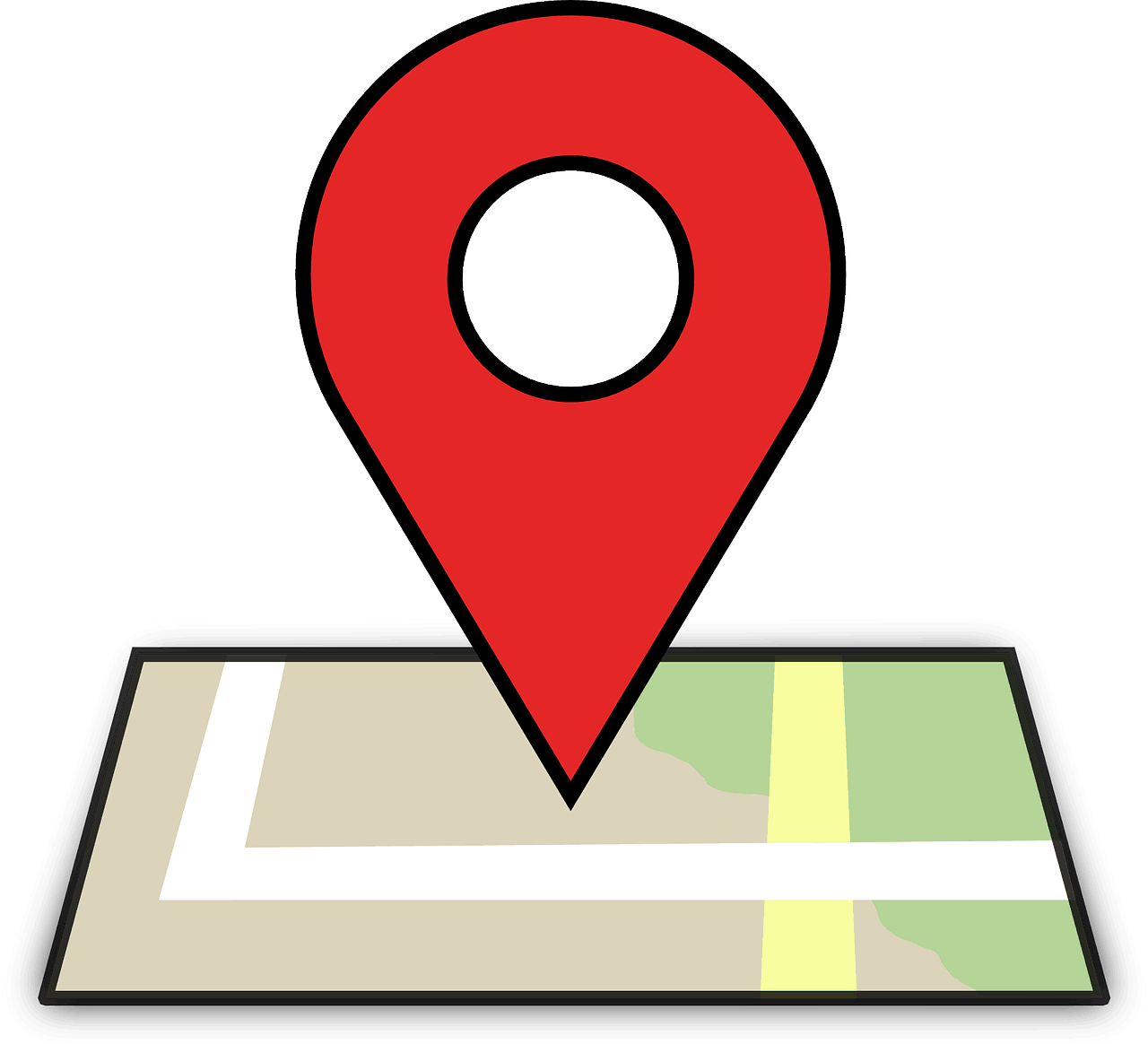 Arlington, Texas has been on an ambitious growth journey for the last few years, which can be seen in all commercial properties across different parts of the city. New properties are being developed, and old ones are getting renovated.
There are several items on the must-have list when looking into renovations and development, and new doors and windows are an integral part of the project. If you don't have the right doors and windows properly installed to protect your property against the external elements, you can risk extensive damage to the interior. It is crucial to choose good quality doors and windows and equally important that they are correctly installed so that they can work efficiently for years to come.
American Windows of DFW specializes in the installation and replacement options of all types of doors and windows in Arlington, Texas. We can provide the most extensive range of high-quality doors and windows in different materials, sizes, and styles to meet all kinds of requirements, as everyone has different tastes.
Door Solutions in Arlington, TX
Getting new doors installed by American Windows of DFW, such as your front door, creates an excellent first impression when people come to visit your home or business. We are confident that your property will improve not just aesthetically, but also in terms of safety, whether it be a front or back door, which you prefer to install or replace. We have the perfect door for every property depending on its age, style, and location. We install and replace patio doors, french doors, sliding doors, double doors, and more. Our doors are made from some of the best materials available in the door market today, and look excellent as well.
Window Solutions in Arlington
The damp and drafty conditions of houses and commercial buildings can often be associated with poorly installed windows. Subpar window installation is also a primary source of heating and cooling loss and raises the cost of keeping the building comfortable. Our windows are long lasting and deliver superior performance that fulfills and exceeds today's (and the foreseeable future) energy efficiency requirements. We are confident that we can provide you with a window design that complements your property's character and is in line with your budget. You can count on our expert advice from the time you approach us till the end of the project. We provide window installation and window replacement services for residential and commercial properties.
With years of experience and thousands of successful door and window installations and replacements completed, we trust we can transform your residential or commercial property beyond your expectations and give your property a fresh and modern look at an affordable price.
Why Us?
An extensive range of colors, features, materials, and styles
Customer focused staff that is knowledgeable, trained and professional
Competitive pricing
Best brands and the finest quality materials
More than 4 decades of experience in the door and window industry
One of the most reliable and trusted door and window installers in Arlington, Texas
Your satisfaction is important to us. You can expect a friendly attitude combined with professionalism and an unwavering commitment to your goals in working with us.
So, if you own or rent a property in Arlington, come visit us today or feel free to call us with your specific needs.