Vinyl windows also provide added energy efficiency to any home or business. Our vinyl windows provide an extra barrier to prevent energy loss.  This can help to keep your space more comfortable as well as lower energy bills.
Contact us
for more information on our
Energy Star®
options.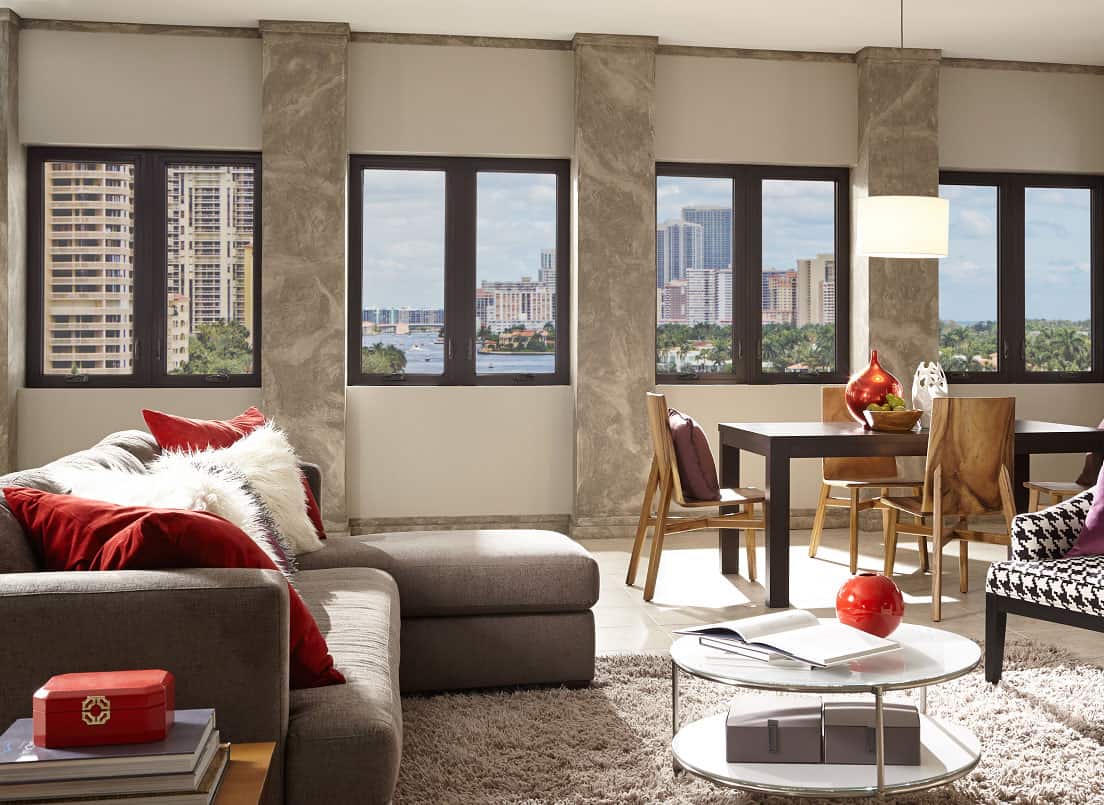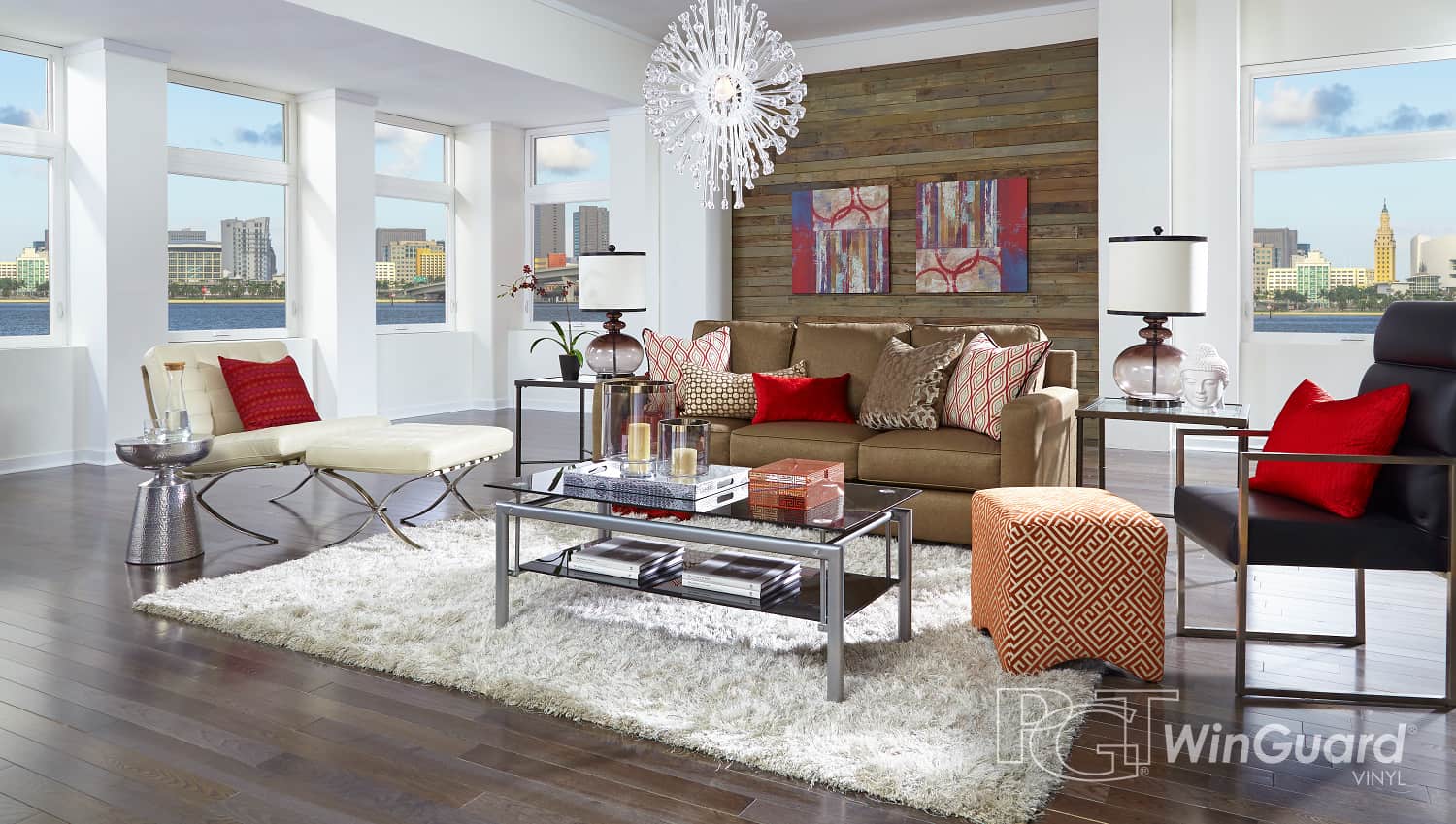 Vinyl windows are a beautiful and extremely durable choice when it comes to window options.  They require little to no maintenance which sets them apart from material choices like wood, which can split, rot and require regular painting.