Professional Window Installation in Bedford, TX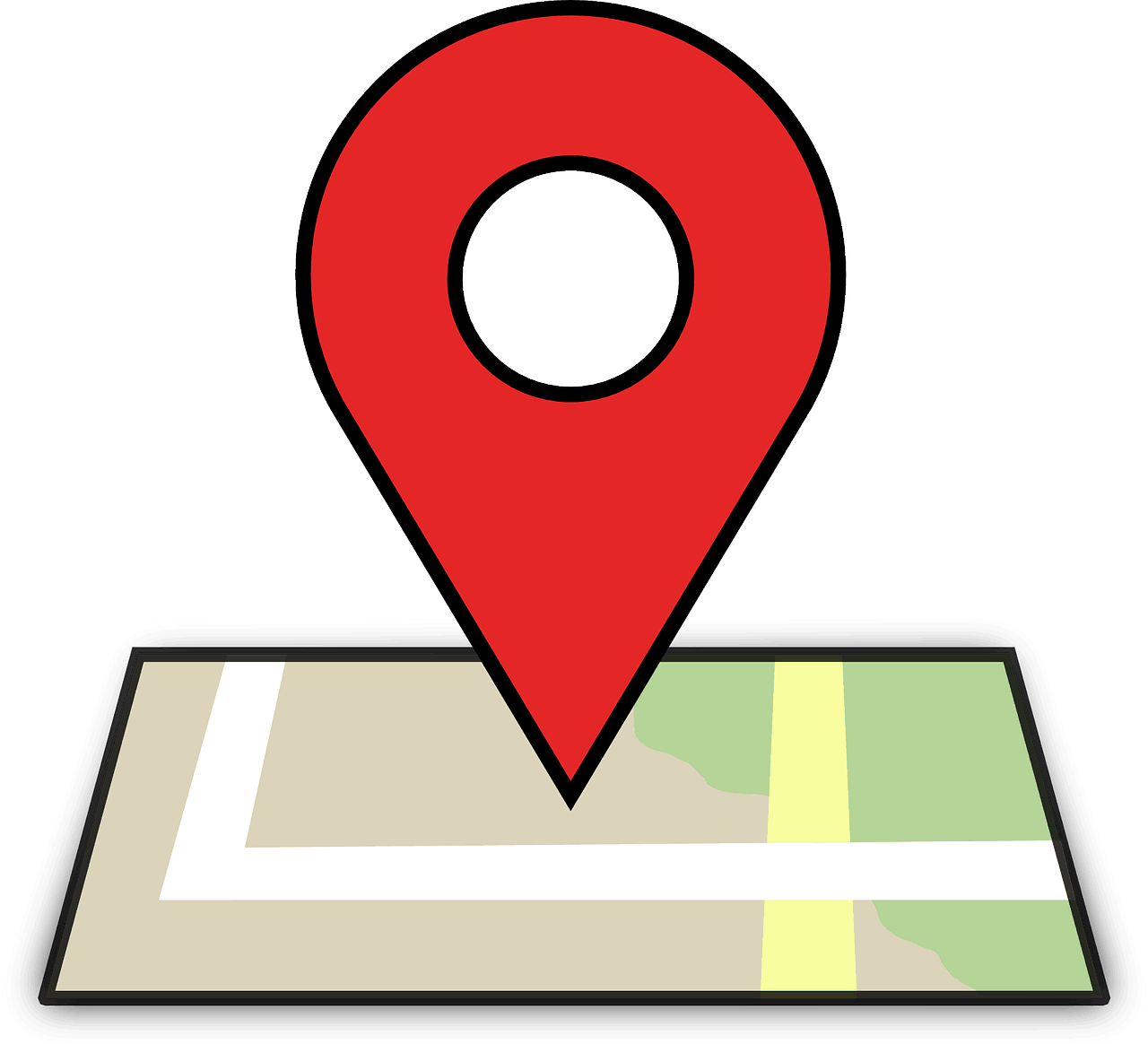 Window Installation in Bedford, TX
Your windows have a very important role. They help to keep bugs, debris, and water out of your home. They also help to keep your energy costs low by insulating your home. They can also add character and curb appeal. But to reap these and other benefits, you need professional window installation for your Bedford, TX home or business.
Our methodology doesn't just measure the size and put holes in your walls. We focus on proper fitting and sealing based on your unique home and window selection. All of our services are custom in the sense that we treat every installation on a case by case basis — and we know you'll appreciate the difference.
Types of Windows We Offer
Every home and commercial building in Bedford, TX is unique, which is why we offer a broad range of window types. Choose from the following:
Wood Windows
Wood windows remain one of the most popular window choices for several reasons. For starters, wooden frames insulate well and help seal in your cool air in the summers and warm air in the winter. You can also paint the wood to match your home's aesthetic, a quality that other window types simply don't offer.
However, because wood windows are meant to be painted, you will need to do a little extra maintenance on them. However, the cost benefits of wood window installation can outweigh any maintenance-related downsides.
Vinyl Windows
If you're looking for a low-maintenance option, vinyl windows are a favorite among Bedford, TX homeowners. They are mold-resistant, can withstand severe weather challenges, and will look like new for years to come. You can easily wipe them clean without harsh chemicals, which is about as much maintenance as they will require.
Vinyl windows are also known for their excellent insulating properties. We offer multiple Energy Star-rated vinyl windows to help you keep your energy costs low, which also lowers your total investment cost.
Impact Windows
Impact windows offer a beautiful balance of form and function. Not only do they look nice on any structure, but they are also built to withstand high winds, intrusion attempts, and severe storms. We recommend impact windows for homes and businesses alike when security is a top priority.
Steel Windows
Many Bedford, TX homes and business owners love the modern look of steel-framed windows. The thin yet sturdy lines of steel windows offer a minimalist aesthetic and work well for any type of home or building. Steel is naturally strong and will resist weather, mold, decay, rust, and fire. What's more, they resist shrinkage and expansion due to fluctuations in temperature, something that should be considered when you live and work in Texas.
Why Bedford, TX Residents Choose American Windows of DFW
American Windows DFW has built a reputation as solid as the windows we install. Bedford, TX home and business owners know and trust us to do a job well done the first time. Our commitment to you is to not only install your windows but also serve as your window consultants to ensure you get the right windows to meet your needs. Creating optimal outcomes for every customer is our specialty!
We not only take care of installation, but we can also provide professional guidance on choosing the best windows for your home or business. We'll walk you through any pros and cons and answer your questions before you make a decision. And once the installation is complete, we also make sure you understand how to use and care for your windows.
Get an Estimate for Window Installation in Bedford, TX
Every new window installation starts with a free estimate. Contact American Windows DFW today about your upcoming project!