Window Installation Benbrook, TX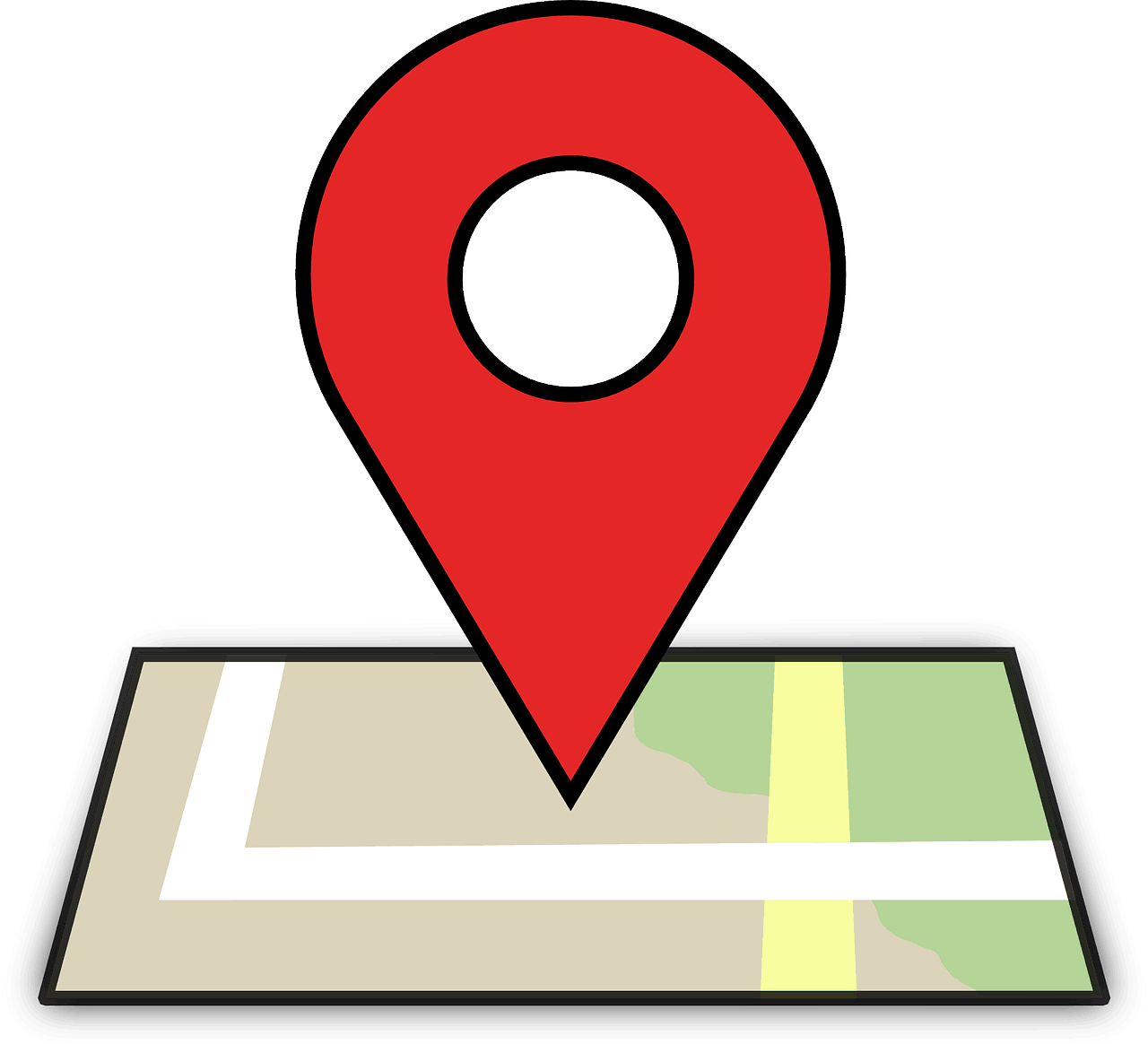 American Windows DFW is a name you can trust.
Quality Windows. Reliable Window Installation
Choosing windows is serious business. But even the best windows can't live up to your expectations without a professional, trustworthy window installation. For new construction or window upgrades, American Windows of DFW has made itself a trusted installation in Benbrook, TX.
We recognize that windows need to do more than bring light into your home or business. They also need to protect what you love, keep out the elements, and insulate your space. Contact us to learn more about our process and why hundreds of Benbrook, TX homeowners have trusted us for their window installation.
Types of Windows We Offer

When it comes to window installation, a one size fits all doesn't exist. Here's a closer look at the types of windows we offer for Benbrook, TX homes and businesses:
Steel Windows
Steel's high-powered strength and clean, sleek lines make it a common choice in new construction. Its minimalistic design commands attention, and its powder-coated frame can withstand harsh weather conditions. What's more, they don't shrink and contract during temperature fluctuations and require little or no maintenance over time.
Wood Windows
Many homeowners love the classic appeal of wood-framed windows because they go with just about any architectural style. Unlike many window types, wood windows can be painted to match the home's aesthetic. And even though this means a little more maintenance than other window options, the energy savings and insulation benefits make up for it.
Vinyl Windows
If you're looking for a low maintenance window that's easy to clean and looks great year after year, you can't go wrong with vinyl windows. This is one of the best materials for insulation, so don't be surprised if you notice a drop in your energy bill. They're also one of the most cost-effective options for new window installation or replacement windows.
Impact Windows
For high security and peace of mind, impact windows are a top consideration. They're beautiful on the outside and offer protection for the inside. Many Benbrook, TX homeowners and business owners choose impact windows to withstand harsh weather conditions and burglary.
Why  American Windows DFW in Benbrook, TX?
Choosing a window installation service in Benbrook, TX is just as important as choosing the windows themselves. That's why local home and business owners have made American Windows DFW a popular name in our community.
With decades of experience in the industry and a discerning eye for quality, our window installers offer reliability and peace of mind that every job will be done right the first time. We've brought in some of the best window brands in the business and take care to show you how to use and care for your windows once our installers are finished.
We're proud to be the leading window installation service in Benbrook, TX and surrounding areas and look forward to serving you!
Contact Us for Window Installation  Benbrook, TX
Ready to schedule your window installation? Contact our Benbrook, TX team today!