Window installation services in Burleson, Texas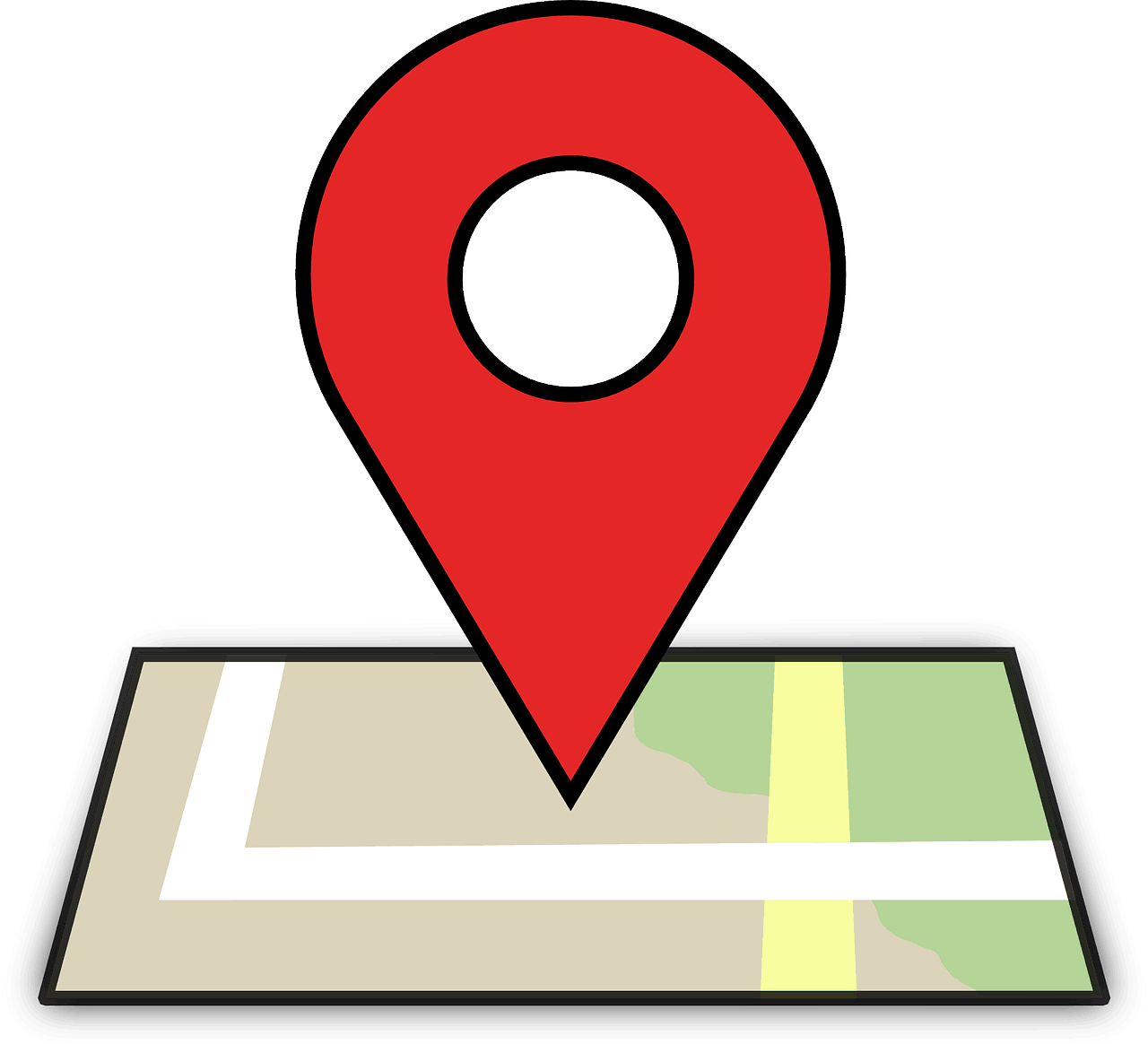 As you know, the Burleson, Texas area is continuing to expand and grow, particularly in the suburban areas. New building projects featuring renovation jobs in residential areas are happening more and more often, in addition to brand new commercial buildings.
If you are currently remodeling your home or business, American Windows of DFW would be pleased to assist with your new windows and doors for your project in Burleson, TX. Regardless of the style or size you need, we know that we can find something that meets your budget and preference. At American Windows of DFW, we love providing valuable service and products that you will enjoy for many years to come.
Door Solutions in Burleson, TX
The door is a sneak preview of the rest of your home. Don't you want to make sure you give off a great first impression to your guests? The color and style of the door can even be used to provide a first glimpse into the interior décor of your home. At American Window, we don't just offer window solutions. We also offer several types of doors, from sliding glass patio doors with a built-in pet door to iron doors. We can replace your current doors in your home or business or install new doors in a brand new building.
Window Solutions in Burleson
Even though Texas is known for its often muggy and hot weather, residents of Burleson know that temperatures in the winter months can be known to drop, which can take a toll on doors and windows. It will be during these that you'll be especially thankful to have vacuum-tight windows that won't let in even the most minor draft. Our energy-efficient windows will help maintain the temperature within your home and help ensure that you're not overspending on electricity.
If you have a somewhat older home, you know that temperature regulation can be a significant issue. Perhaps you have problems getting your window to seal correctly. This can happen as windows break down over time, especially if they are affected by water damage. How do you know it is time to replace your windows? If you are able to hear outside noise, see condensation on the glass, or can still feel cold air coming through even though the window is closed, it is likely time for a replacement. If you are in Burleson, TX, and this is an issue you've been experiencing, just let our team at American Windows of DFW know, and we'll be happy to work with you to provide brand new windows as soon as possible.
Why Us?
We have more than 40 years of experience
We have an excellent reputation in Burleson, TX
Our team is dependable and efficient
We offer fair and competitive pricing
We utilize only the highest quality materials that are built to last for years to com
At American Windows of DFW, we pride ourselves on offering the residents of Burleson, Texas top-notch, professional customer service. We'll do our part to keep the process simple, efficient, and as cost-friendly as possible. Give us a call today!