Professional Window Installation in Carrollton, TX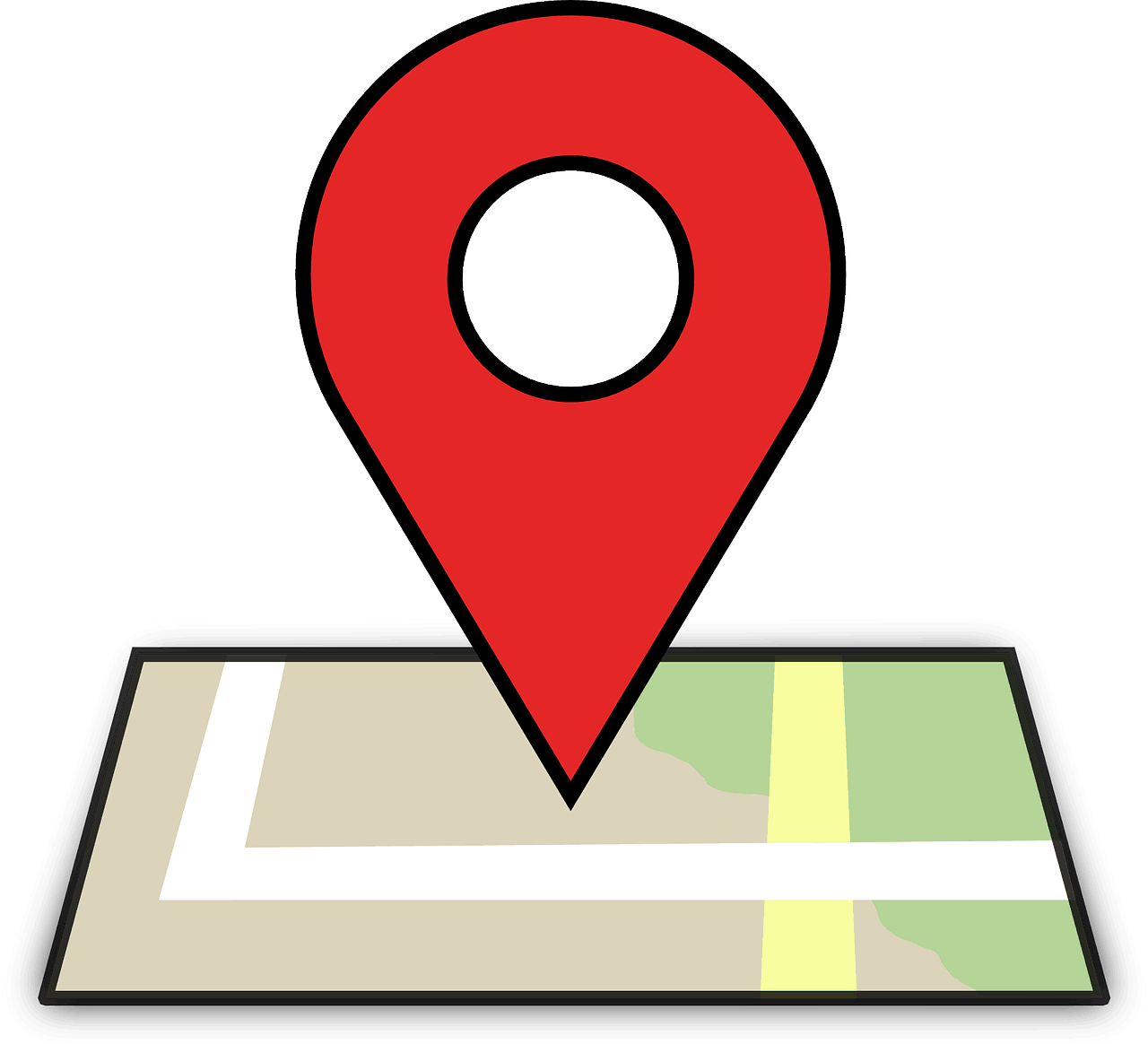 Window Installation Services Carrollton, TX
Your windows do more than keep out the elements. They can make cleaning a breeze. They can help keep your energy bills low. And most importantly, they can add beautiful aesthetics to your home.
American Windows of DFW offers professional window installation services in Carrollton, TX, for homes of all shapes and sizes. We believe that quality is in the details. With that in mind, no matter what type of windows you choose, proper installation is the only way you'll reap the benefits of your investment.
Our methodology doesn't just measure the size and put holes in your walls. We focus on proper fitting and sealing based on your unique home and window selection. All of our services are custom in the sense that we treat every installation on a case by case basis — and we know you'll appreciate the difference.
Types of Windows We Offer
At American Windows of DFW, we know that choosing windows for your home or business is never a one size fits all experience, both figuratively and literally. There are a lot of factors to take into account, from materials to colors to sizes and more. We're committed to offering a broad selection of quality, energy-efficient windows that will help you enhance your structure's value.
Take a look at some of the types of windows we offer:
Impact Windows
Windows look beautiful on the outside, but it's the protection they bring on the inside that matters. Impact windows, from American Windows of DFW, are designed to help protect you from intruders, high winds, or the many thunderous storms we experience in Carrollton, TX.
We offer impact windows for new construction as well as window replacements. Our goal is to provide a wide selection of windows that emphasize form and function. These are both essential to maintain the integrity and security of your home.
Steel Windows
Steel windows are an ideal solution for homes and offices that want to make a bold statement. Because of steel's natural strength, we use minimal materials when constructing the frame to achieve slender lines and save you money without sacrifice. The sleek design makes for clear, unobstructed views and works well for modern and traditional architectural styles.
The most notable features of steel window installation are:
An unbroken surface around the galvanized, powder-coated frame
Extreme durability that can endure any type of weather and resist mold, decay, and fire
Steel frames are impervious to shrinking and expanding during extreme heat or cold
They require little to no upkeep or maintenance and continue to look like new for the long haul
Some homeowners in Carrollton, TX, use steel windows to enclose a sunroom or patio. Still, there are a variety of other uses, depending on your desired aesthetic appeal.
Vinyl Windows
When it comes to energy efficiency and cost-effectiveness, Carrollton homeowners and business owners often choose vinyl windows. They insulate heat well to help you reduce your energy bills. Plus, they're also among the least expensive options for new or replacement windows.
At American Windows of DFW, we offer a variety of Energy Star-rated vinyl windows to enhance your space. They're incredibly durable and require little to no maintenance due to their resistance to weather issues and mold. When you do need to clean them, they often wipe free of dust, dirt, and debris with minimal effort. And unlike wood, there's never any need to paint them to keep them looking like new.
Wood Windows
Classic wood windows are still a popular option among today's homeowners. Wood is strong and durable, making them an ideal choice for the long term. Plus, wood is a natural insulator that can prevent drafts. Wood windows can give you more design flexibility in your project as they can be painted or stained to match any interior or exterior.
If you're considering choosing wood windows for your home or business in Carrollton, TX, one thing you'll want to consider is that wood windows require more upkeep and maintenance compared to steel and vinyl windows. Homeowners will need to commit to regular painting or staining to maintain their windows' beauty.
Why American Windows of DFW
We bring over 40 years of experience to our window installation projects, but we don't rest on our laurels. We're also continually investing in ongoing training and education in the window industry to stay ahead and give our customers the best service possible. We're not only professional installers, but also expert window consultants that can help you get the most from your investment.
Before starting any project, our window installation crew will meet with you to discuss the project and provide you with a timeline. We take pride in building personal relationships with each of our customers to ensure a fruitful, productive process from start to finish. What's more, we enjoy going the extra mile to ensure you're nothing but satisfied with your window investment.
We not only take care of installation, but we can also provide professional guidance on choosing the best windows for your home or business. We'll walk you through any pros and cons and answer your questions before you make a decision. And once the installation is complete, we also make sure you understand how to use and care for your windows. 
Get Professional Window Installation in Carrollton, TX
At American Windows of DFW, we're proud to be a leader in window installation for Carrollton, TX homeowners, and business owners, as well as the surrounding Dallas/Ft Worth metro. Get a free estimate today and let us help you with professional window installation services in Carrollton, TX!