Window installation Services in Colleyville, Texas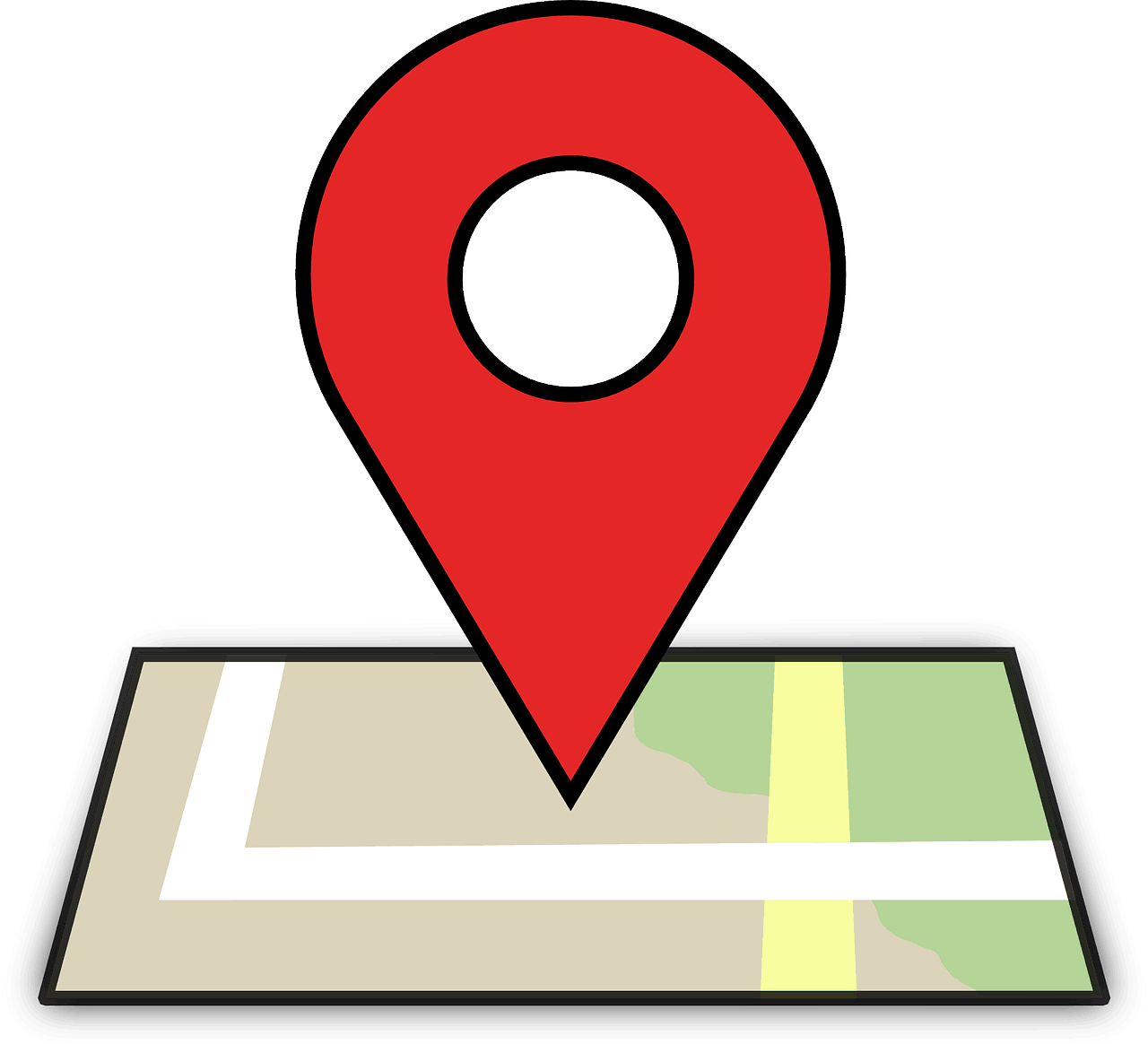 The city of Colleyville, Texas, has been showing an upward growth trend in recent years, with new commercial properties popping all the time. It is typical to see new renovation projects taking place, as well as the development of new residential areas.
Whether you're in the process of building a new home in the Colleyville, TX area, or planning a remodel, windows and doors are a crucial part of the planning process. Not only are windows and doors essential for safety and energy efficiency, but they can also help create the type of look or style you want. At American Windows of DFW, we offer some of the best quality doors and windows in the market today. They come in many shapes, sizes, and colors depending upon your needs and design taste.
Window solutions in Colleyville
In Colleyville, Texas, it is common for temperatures to drop to the low 40s during the winter months. When it's this cold outside, it's essential to take the necessary steps to ensure your home is kept nice and warm despite the fluctuating outside temperatures. Do you always find that your house is drafty and cold, regardless of how you program the thermostat? If this is a consistent problem for you, it may be because your windows need replacing.
Over time, windows can deteriorate, so they don't have the extra tight seal that you need to keep warm air in and cold air out. If this is the case, you'll have trouble regulating your indoor temperature, despite thinking that you closed your windows all the way. If you're tired of the draft, invest in new windows from American Windows of DFW today. We'll help you find the perfect windows that will meet your needs and will offer you fair and affordable installation pricing. We provide professional window installation and replacement for Colleyville and surrounding areas, providing customer service that you can trust. Our windows are constructed using only the highest quality materials that will last for years to come.
Door solutions in Colleyville
The front door to your house is the first impression that you offer guests who are about to enter your home. Why not make that first impression great by investing in a high-quality door that meets your needs? Having a sturdy and secure door is especially important because it helps ensure safety and makes it harder for an intruder to gain access to your home. At American Windows of DFW, we offer some of the most robust and long-lasting doors on the market. They are available in an assortment of styles and colors.
Why Us?
We have a vast inventory with a wide variety of colors, styles, and materials
Our highly experienced staff members are skilled and dependable
We offer fair and affordable pricing
We are among the most experienced in the industry
Well work hard to ensure your complete and total satisfaction
We service the entire city of Colleyville, TX
At American Windows of DFW, we pride ourselves on offering the residents of Colleyville, Texas top-notch, professional customer service. We'll do our part to keep the process simple, efficient, and as cost-friendly as possible. Give us a call today!