Professional Window Installation in Dallas, TX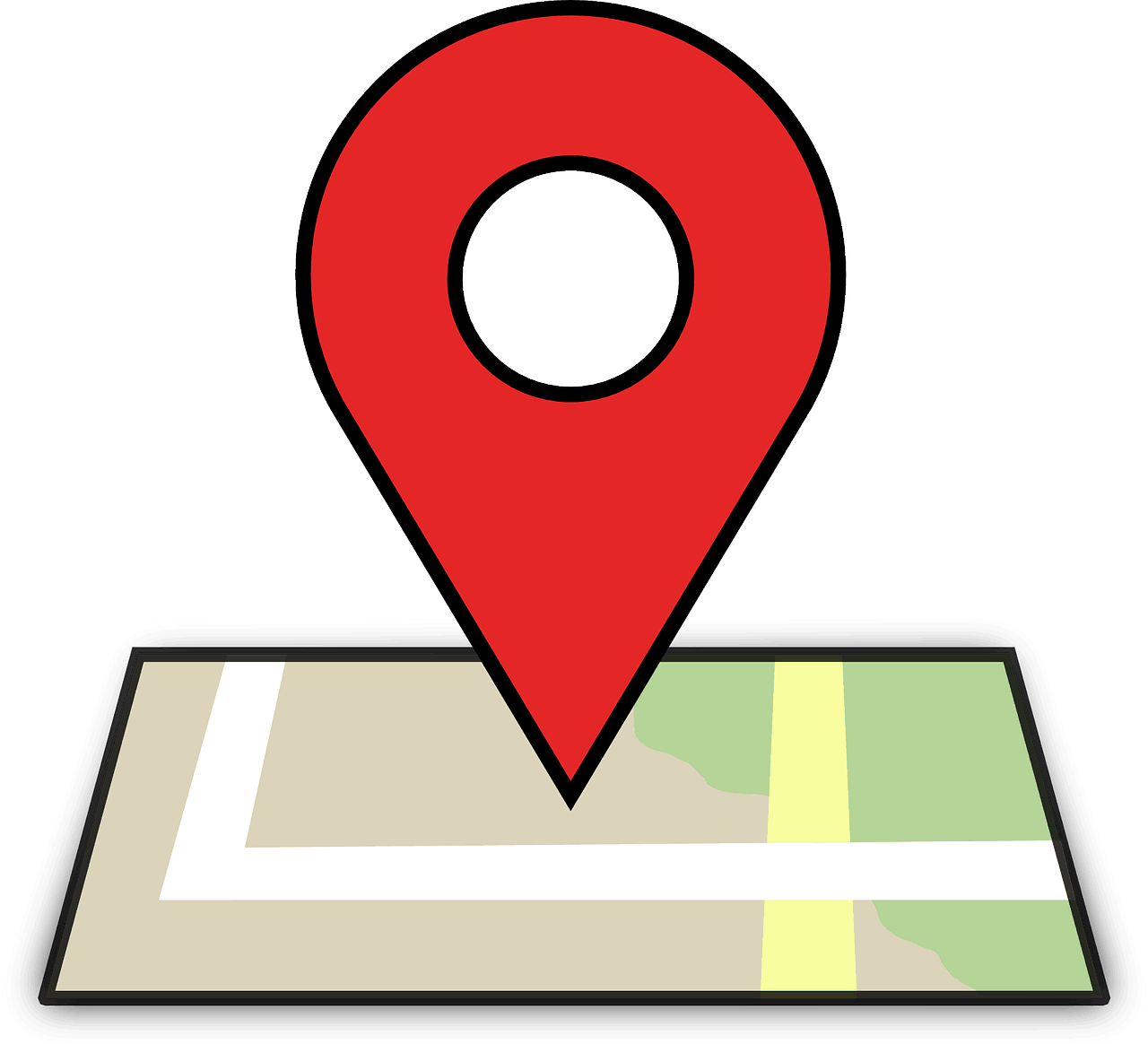 Professional Window Installation
Reliable, Affordable Service for Homes & Businesses
Windows serve multiple functions in a home or building: they protect, insulate, block out sound, and add significant appeal to the exterior and interior of the space. Trust our experts for window installation in Dallas, TX.
New Construction Window Installation
If you're building a new home or office in Dallas, TX, we're here to serve you with quality windows that will complement your living space. We offer a variety of new window options in different materials, pane styles, and opening methods to give you the best fit for your needs. 
If you're looking for an easy-care solution, vinyl windows require very little maintenance and look great in new construction. Wood windows offer natural insulation properties and can be painted to match your home or building's exterior (although they require a little more maintenance over time). If safety is paramount, impact windows provide an excellent defense against hurricane-force winds or intruders. Or for a minimalist appeal, consider the sleek appearance of steel frame windows that can blend with nearly any architectural style.
With new window construction, the sky's the limit.
Replacement Windows
Like other aspects of your home or business, your windows need more than just occasional cleaning. When window maintenance falls by the wayside or sustains damage, it could be worthwhile to invest in whole window replacement and promote your home or building's longevity (and value). 
At American Windows of DFW, we offer window replacement services that will give your space an aesthetically pleasing boost while maximizing efficiency. This is a simple yet powerful way to raise your curb appeal, and if you're planning on selling your home or building soon, new windows can add more value to your property and provide an attractive incentive for buyers. 
Dallas, TX Window Installation Services
The Experts in Whole Home Windows
American Windows of DFW began its window installation services for Dallas, TX, in 2012, but our experience spans much wider. Our owner, Dan Lisby, brings 40 years of construction and window installation experience to the company and a genuine desire to help Dallas homeowners get more from their homes. 
Living in a warm climate like Dallas, energy efficiency is a top priority among homeowners. It's also a city decorated with beautiful, prestigious homes, and the style and appearance of windows have a lot to do with a home's beautification. Our goal is to bring you options for your new construction or window replacement projects that not only function and are easy to maintain, but also match the style and aesthetics you want for your home. 
Trust the Dallas, TX window installation experts at American Windows of DFW to handle your upcoming projects. 
Expert Window Installation Services Dallas, TX
Explore Your Options
New construction or replacement windows

Windows for homes & businesses

Energy-efficient windows

Impact windows

Steel windows

Vinyl windows

Wood windows

Project Consultation with our window experts
Expert Window Installation Services Dallas, TX
Residential Windows that Suit Your Style