Professional Window Installation in Denton,TX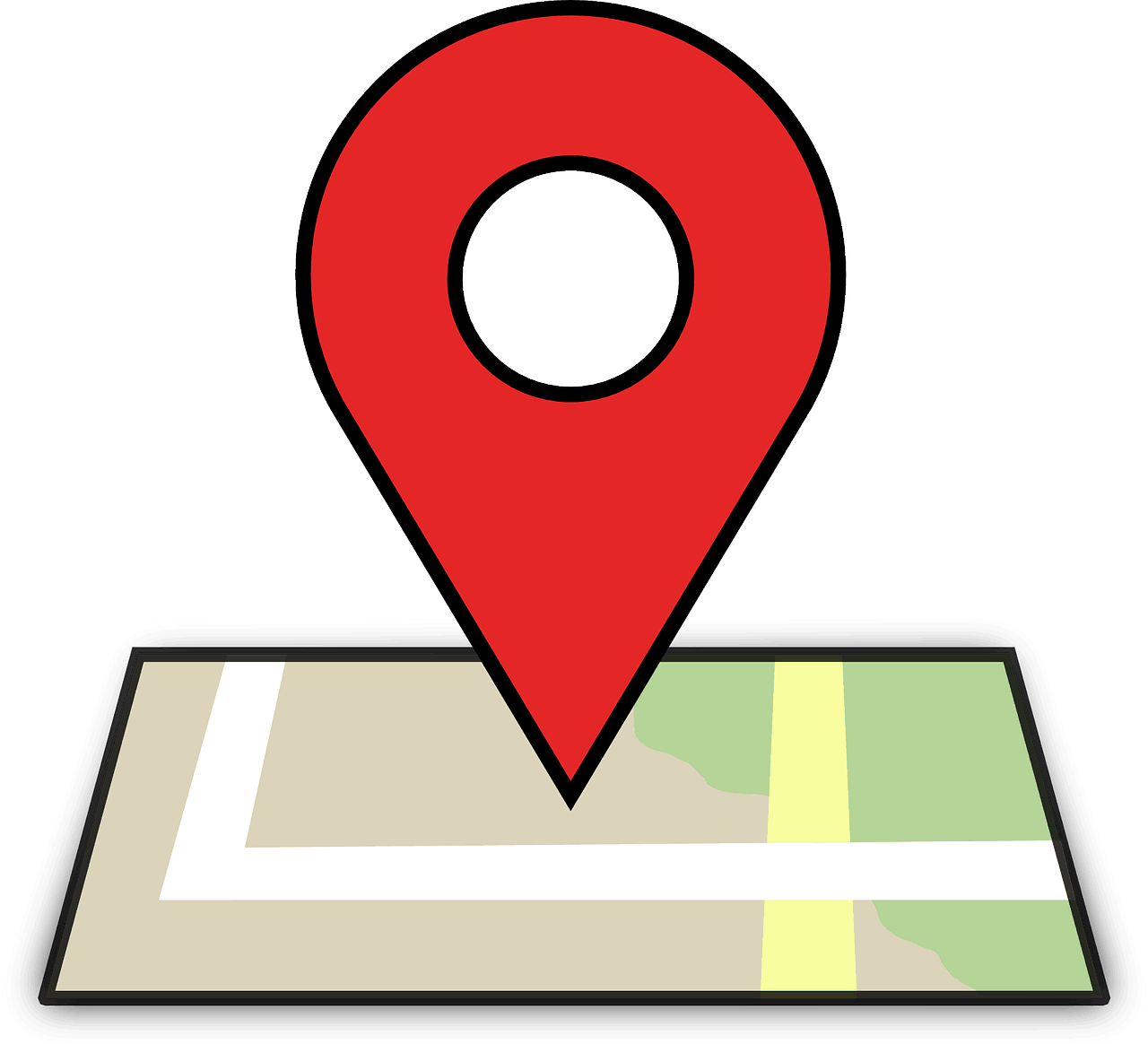 Window Installation Services Denton, TX
Windows should do more than keep out the elements. Trust the window installation experts in Denton, TX to deliver a superior experience from start to finish.
About Our Window Installation Service in Denton, TX
At American Windows DFW, we believe that windows can make a huge difference in your home or business. They can make for easier maintenance. They can help to keep your energy costs at a minimum. And perhaps most importantly, they can add the right look and feel to your space.
That's why we take no shortcuts when it comes to helping you find the best windows for your home or business. We'll explore your options with you and help you choose the best fit for you. Then, our trusted window installation experts will place your windows with care.
Our methods aren't just about measuring and cutting holes. We know that no matter what type of window you choose, windows won't reach their full potential if they're not installed correctly. That's why we carefully measure your windows as well as provide a proper fitting and sealing so you can get the most benefit from your investment.
Contact our team today for a free estimate on window installation in Denton, TX.
Types of Window Installation We Offer
Windows come in all shapes, sizes, and styles. Here are the types of windows we offer for homes and businesses:
Impact Windows
For top-of-the-line security, impact windows are a great choice. They're designed to protect what you hold most dear from intruders, windy days, or even ferocious storms we experience here in Denton, TX.
American Windows DFW offers impact windows for replacements as well as new construction. Choose from a variety of sizes and styles to get the aesthetic you want without sacrificing form or function.
Steel Windows
Steel windows come with many benefits, from visual appeal to structural integrity. For starters, steel windows are a popular choice with Midlothian businesses because of their sleek, thin lines that offer maximum views. They're not overly intrusive and can fit with any decor, plus they're naturally strong and durable.
The powder-coated steel frame is easy to care for, plus it's incredibly durable under extreme temperatures and weather conditions. They're impervious to mold and shrinking and will maintain their look for a long time.
If you're a homeowner enclosing a patio, steel windows make an ideal choice.
Vinyl Windows
If you're looking for easy window maintenance, consider the advantages of vinyl windows. They're easy to clean and care for, plus they insulate well to help keep energy costs low. They're also one of the least expensive window installation options you'll find in Denton, TX.
Wood Windows
Wood windows offer the advantage of being able to match any decor. Since they're paintable, they will require more maintenance than vinyl windows. However, they're also good insulators, so they can help offset maintenance costs with lower energy bills.
Trust the Window Installation Experts in Denton, TX
Ready to schedule window installation at your Denton, TX home or business? Contact us today for a free quote!