Window installation Services in Euless, Texas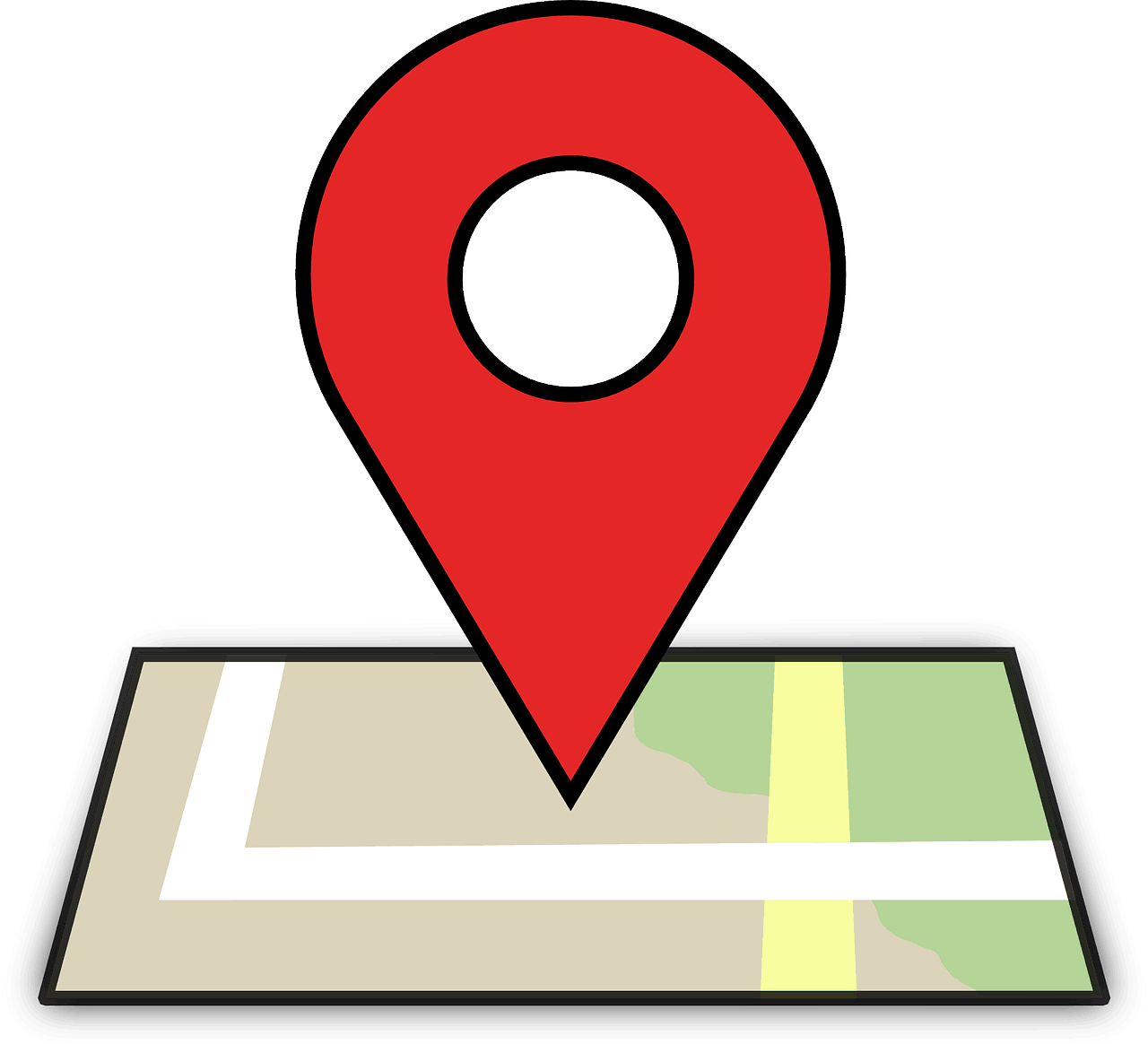 Known as "Tree City USA," Euless is part of the Mid-Cities between Dallas and Fort Worth with the southwestern portion of Dallas – Fort Worth International Airport inside the city limits of Euless. Even though it is already a booming place, new properties continue to be developed in the city, which is excellent for the community.
With the new developments, there is a need for companies that provide door and window installation. Not only are there many types of doors and windows available in the market, but there are also several installers to choose from in DFW. That means choosing the right product and installation company for your property can be a chore. Let American Windows of DFW take that burden from you with our proven track record. We can help install doors and windows that are tailored to suit your property perfectly. We cover all of Euless, Texas as well as the entire Dallas – Fort Worth Metroplex.
Door Solutions in Euless, TX
Your door is one of the first things people see at your home or business. Which means it is essential to choose the right one to create the right first impression. American Windows of DFW offers a variety of doors including Patio doors, Sliding doors, Entrance doors, French doors, and many more. Our expert door installation team in Euless will help you choose an excellent quality door that will last for years to come. We can replace your damaged or outdated doors with ones that look amazing and are energy efficient as well.
Window Solutions in Euless
The window installation process may not seem as important as the look of the window for your home or business. However, an incorrect window installation could lead to leaks, loss of energy efficiency, building code violations, etc. American Windows of DFW provides new and replacement windows, from sliding windows to bay windows and more. Residents in Euless, Texas, can rest assured that their new energy-efficient windows will help make things easier on the HVAC System year-round.
Our local and experienced team in Euless will make the process of selecting and installing your new or replacement windows and doors a simple and easy process. We also understand that the installation is just as important as the product itself. We do our best to help ensure everything is installed correctly the first time so you can enjoy your doors and windows for years to come.
Why Us?
An enormous range of colors, materials, styles, and features
Skilled and professional staff with a customer-centric approach
Competitive pricing to suit nearly every budget
Top industry brands and premium quality materials
Over 40 years of industry experience
One of the most dependable and reliable door and windows installer in Euless, Texas
At American Windows of DFW, we are proud to work closely with local clients.  Our reputation has been built on the trust and recommendations of our customers. This is why we take additional measures to ensure that we pay complete attention to each client. Give us a call today at 817-744-7752 or send us a message for your free estimate.