Professional Window Installation in Frisco, TX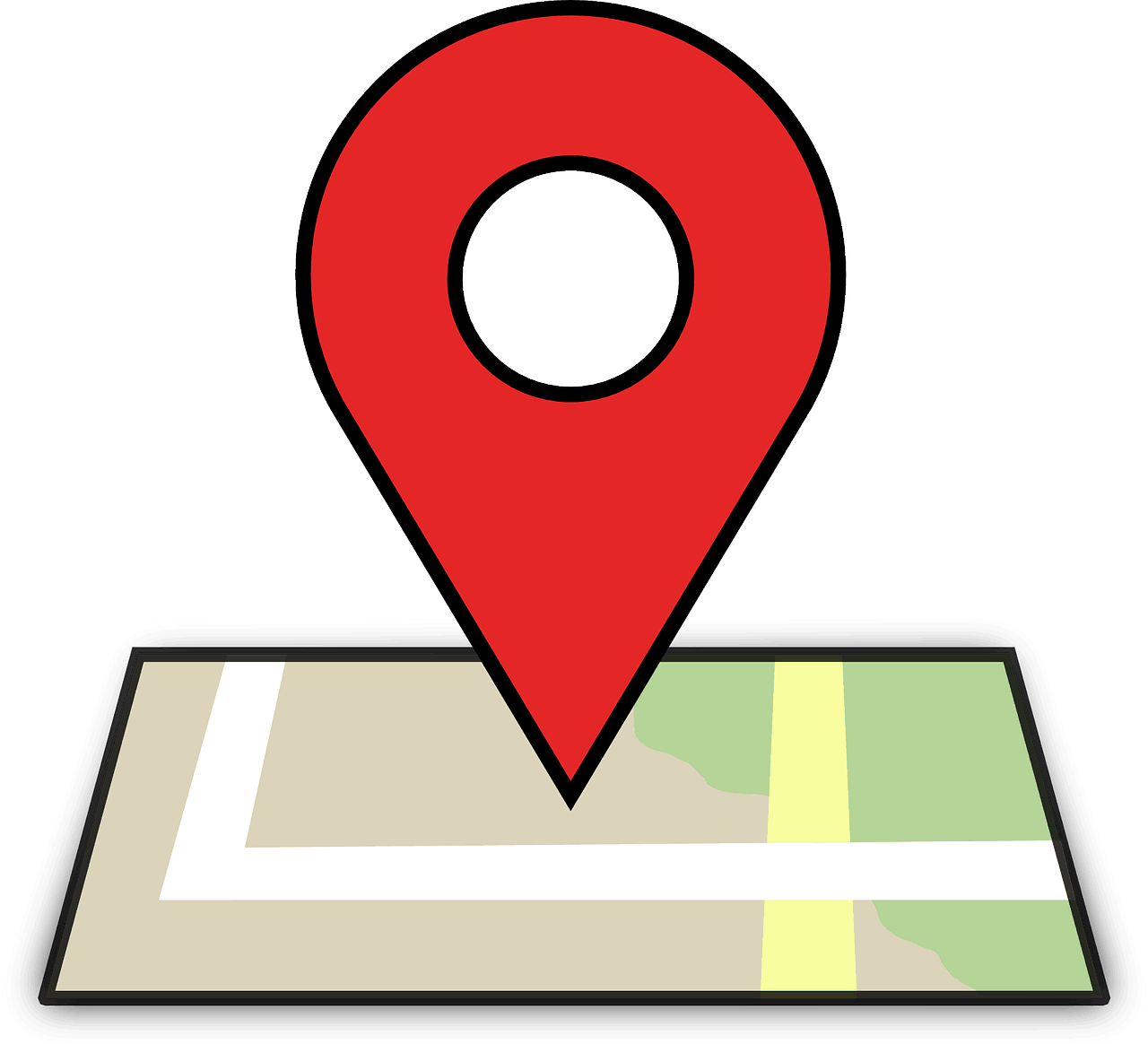 Reliable Window Installation in Frisco, TX
When it comes to window installation, most home and business owners don't give it a second thought. They simply expect their windows to keep out the elements, provide protection, and work the way they're supposed to. At American Windows DFW, we believe that this is how it should be, too. That's why we take care to provide window installation in Frisco, TX you can depend on, so you never have to think twice.
Types of Windows We Offer
When it comes to window installation in Frisco, TX, we know different home and business owners have different priorities. We offer a range of windows and materials to suit your needs, from energy savings to superior reinforcement.
Vinyl Windows
If energy savings are at the top of your list, you can't go wrong with vinyl windows. They offer insulation benefits, resist mold growth, and are easy to wipe clean without the use of harsh chemicals. Plus, you never have to paint them to make them shine like new.
Wood Windows
Wood windows are a popular choice for window installation in Frisco, TX. They can be painted to match any aesthetic and offer a classic look that will never go out of style. Plus, they insulate well to help keep heat and cold where it belongs.
These windows do require a little more maintenance than other window types. Your American Windows DFW sales rep can provide more detail about care and maintenance.
Impact Windows
When strength and security matter most, impact windows are an ideal choice. They're designed to withstand high winds, severe storms, and even intruders.
At American Windows DFW, we offer impact windows for renovations and new construction. They're an excellent option to maintain the integrity of your home.
Steel Windows
The sleek, clean lines of steel windows make it an excellent choice for modern buildings or anywhere you want to make a statement. Steel is inherently strong, so we only need minimal materials for its construction. This means you also get a minimal aesthetic, which will never go out of style.
The galvanized powder-coated frame of steel windows is impervious to rust, mold, fire, and decay. It also resists the shrinking and expanding caused by fluctuations in our unpredictable Texas weather. With very little maintenance required, your windows will look like new for years to come
Why Choose Americn Windows DFW?
At American Windows DFW, we've built our reputation on being a responsive service provider that doesn't end its customer service right after the sale. Once your windows are installed, we take care to show you how to properly use and care for them so you can make your investment last for years to come.
Consider us your partners in your window selection journey. Our team is experienced in all of the window types and brands we offer. We'll help you weigh any pros and cons so you can make an informed decision. And we'll also help you set the right expectations when it comes to delivery and installation timelines.
When we say we're the experts in window installation in Frisco, TX, we mean it!
Get Window Installation in Frisco, TX!
At American Windows DFW, we're proud to serve Frisco, TX homeowners and business owners with professional, reliable windows and installation service. Request a free estimate today and trust the experts with your window installation in Frisco, TX!