Professional Window Installation in Garland, TX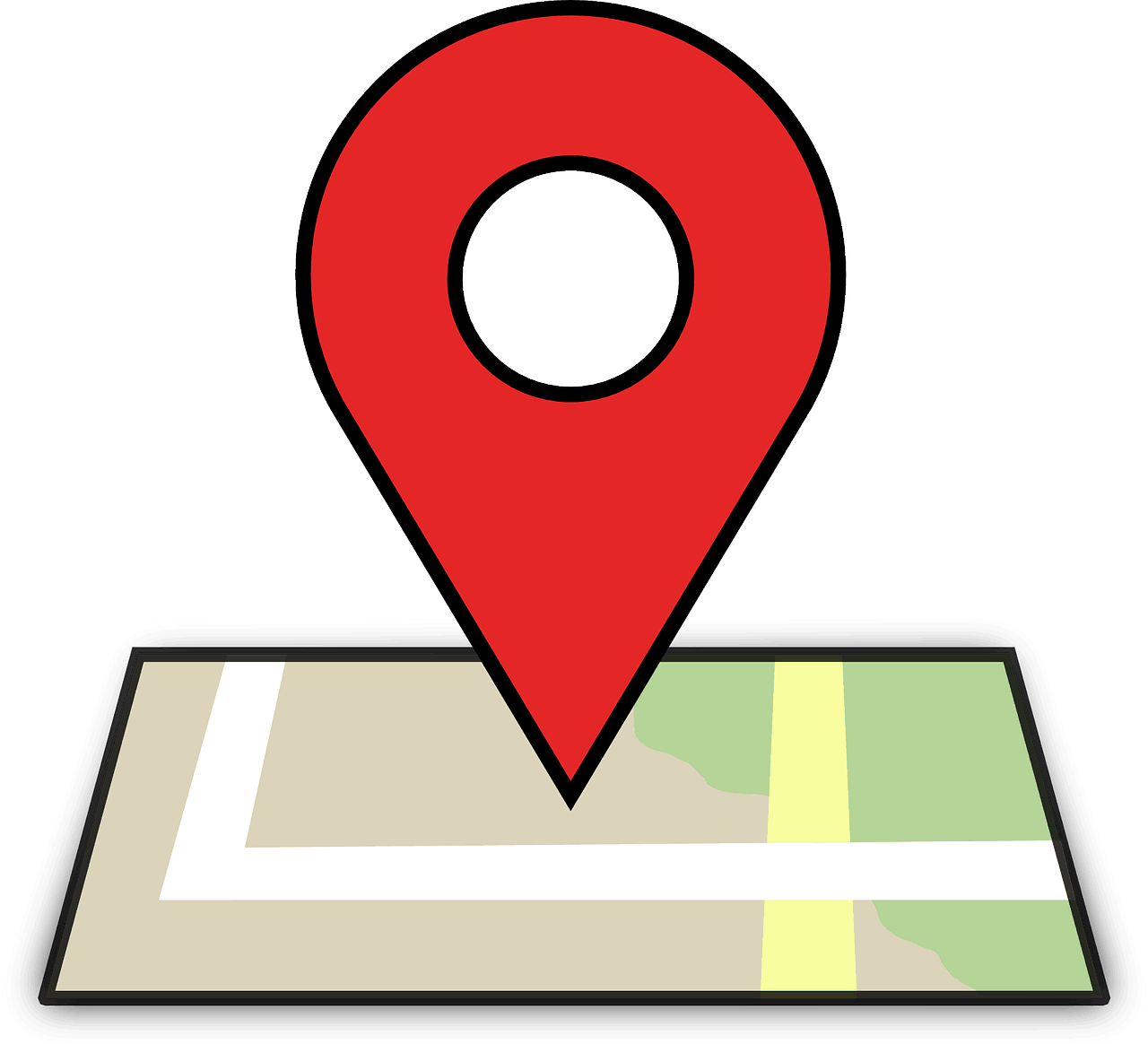 Window Installation Services Garland, TX
At American Windows of DFW, we're the most experienced and professional window and door installation company in Garland, TX. Contact us to get quality service.
Broken or older windows can lead to energy efficiency and security issues, and they don't look good on your home. Our professionals at American Windows in Garland, TX, are here to replace or install new windows and doors in your home to help create a safer, cost-effective, and stylish environment. 
Are you considering a window or door replacement for your home? Learn more about our stellar reputation by seeing what our clients think about us.
Professional Window Replacement and Installation
Whether you have recently had a window or door break or are just looking to replace your doors and windows, American Windows is here to provide quick, quality service.
Our team consists of construction professionals who have years of experience replacing and installing windows and doors in Garland, TX.
We will consider your unique situation as we recommend the best products and materials to use for your project. We strive to make sure that you are satisfied with our work before we finish the job.
Quality Materials for Maximum Efficiency
At American Windows, we only use the best quality materials and glass. We have a range of materials from which you can choose for your window frame. That way, you can be sure to have the best windows for your situation.
Whether you live in an area with lots of hurricanes or have windows that get a lot of direct sunlight, we will make sure your windows and doors will keep you safe and comfortable.
Our impact windows are strong enough to withstand hurricane-force winds, keeping you and your family safe. We also have an option for maximum energy efficiency. Our vinyl windows are an Energy Star product that maintains the temperature in your home and prevents energy waste.
Lastly, we offer wood windows. This material is a popular choice because of its aesthetic versatility and energy efficiency. We offer each of our window frame material options in a variety of styles, giving you the ability to create a custom window that matches your style and looks organic to your Garland, TX, home.
Window and Door Installation Process
Our window and door installation process is quick and efficient. Once you reach out to us, we will discuss your situation to see which materials would be best for your windows. After we have the details figured out, we will send one of our professionals out to complete the job.
We will start by removing the existing window. We will dispose of your old windows so that you don't have to worry about any cleanup. We will then install the new replacement window.
Whether the project is for a simple pane of glass, a double-hung window, or a patio door, our team will do a quick, careful job so that you can get back to using your fully functional home as soon as possible.
 Are you looking to replace your windows or door? Send us a message, and we can help you figure out what you need.
If you would like to replace or install windows and doors in the Garland, TX, area, call American Windows at (817) 744-7752. We will be happy to discuss your project with you to find out how we can help!