Window Installation Grapevive, TX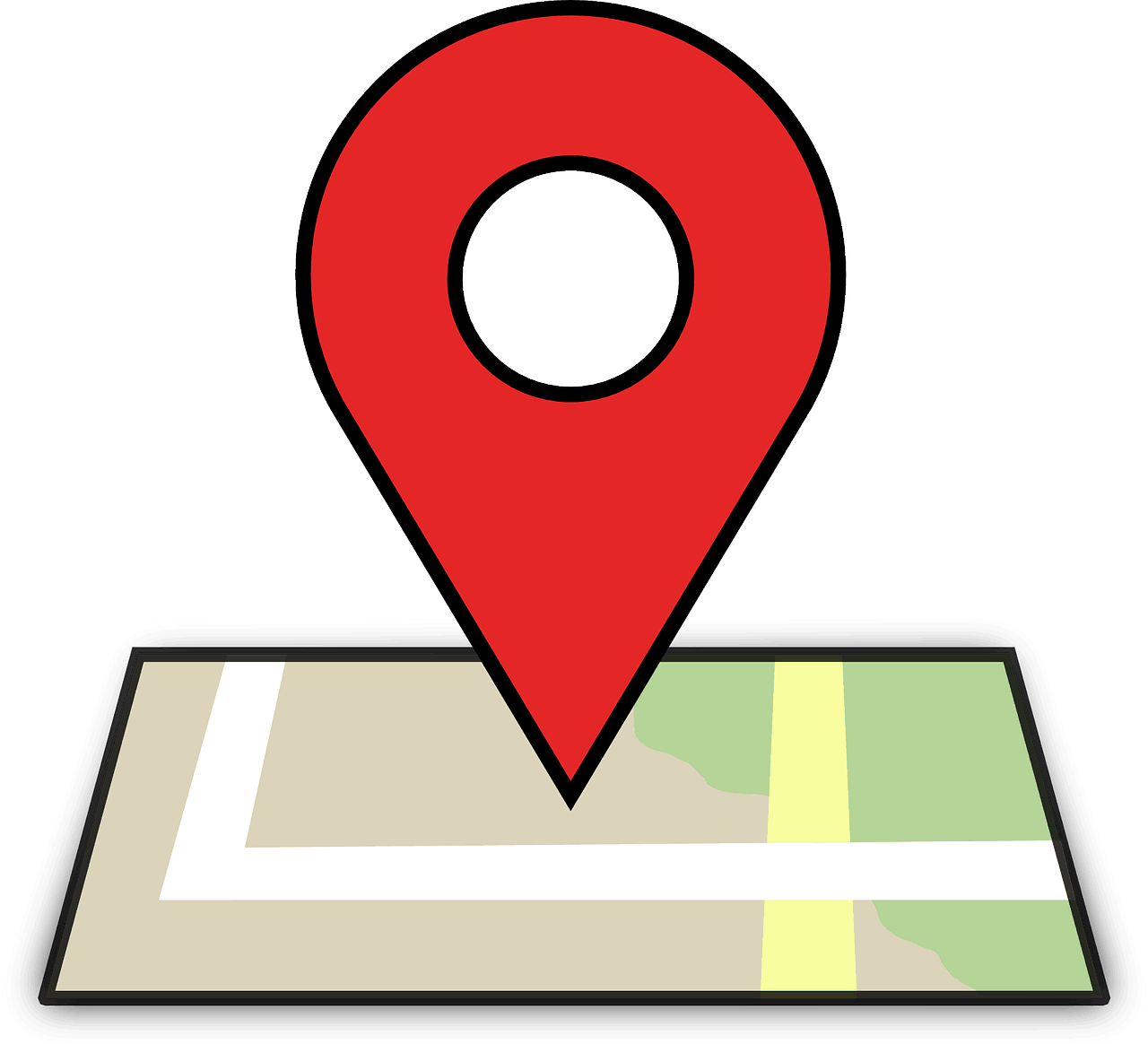 Serving Grapevine, TX with Window Installation Services
Choosing windows for your home or business is an important decision. Windows not only keep out the elements but also help you protect what you love most. What's more, the windows you choose can have a lot to do with how you may pay in energy costs and ongoing maintenance.
We're the local experts for professional window installation in Grapevine, TX. Not only do we handle all aspects of installing windows, but we can also consult with you to find your home or business's best windows. What's more, we'll also ensure you understand how to clean and care for your windows to make your investment last longer.
When you get the right windows installed correctly, you're able to reap all of the benefits of your investment.
Explore Your Window Options
Our window installation in Grapevine, TX offers multiple options for homes and businesses. We recognize that choosing windows isn't a decision to take lightly, as the right window can uplift the aesthetics and provide the right protection and peace of mind.
American Windows of DFW selected their windows based on quality, appearance, energy-efficiency, and the brands' reputation. Here's a closer look at the types of windows we offer:
Steel Windows
Sleek, beautiful, and powerful, steel windows offer a minimalist style in a robust solution. The natural strength of steel will stand up to tough challenges over time. Steel windows work well for both modern and traditional architectural styles, especially if you have an older home or building that you want to update.
Some of the hallmark features of steel windows include a powder-coated frame, extreme durability, easy cleaning, and very little maintenance over its lifetime.
Impact Windows
For unbeatable security and integrity, explore the advantages of impact windows. Designed to protect against intruders, intense storms, and high winds, impact window installation service in Grapevine, TX can provide the peace of mind you're looking for.
Wood Windows
One of the popular types of windows, wood windows are a favorite among homeowners due to their versatility. They can be painted to match any home's exterior and insulate well to keep your energy bills lower.
Vinyl Windows
Another energy-efficient powerhouse, vinyl windows are inexpensive and offer one of the most eco-friendly options. They're also easy to clean and maintain over time.
Why Choose American Windows DFW?
When it comes to window installation in Grapevine, TX, our 40 years of experience serving this area has made us a trusted name. Our process includes measuring your space for each window, as well as ensuring proper fitting and sealing based on your home and window selection. All of our window installation services in Grapevine, TX are custom-tailored and treated on a case by case basis, and you'll appreciate the extra attention we give to your project.
Schedule Your Window Installation in Grapevine, TX
American Windows of DFW is proud to be the locals' choice for window installation in Grapevine, TX. Contact us today for a free estimate.