Professional Window Installation in McKinney, TX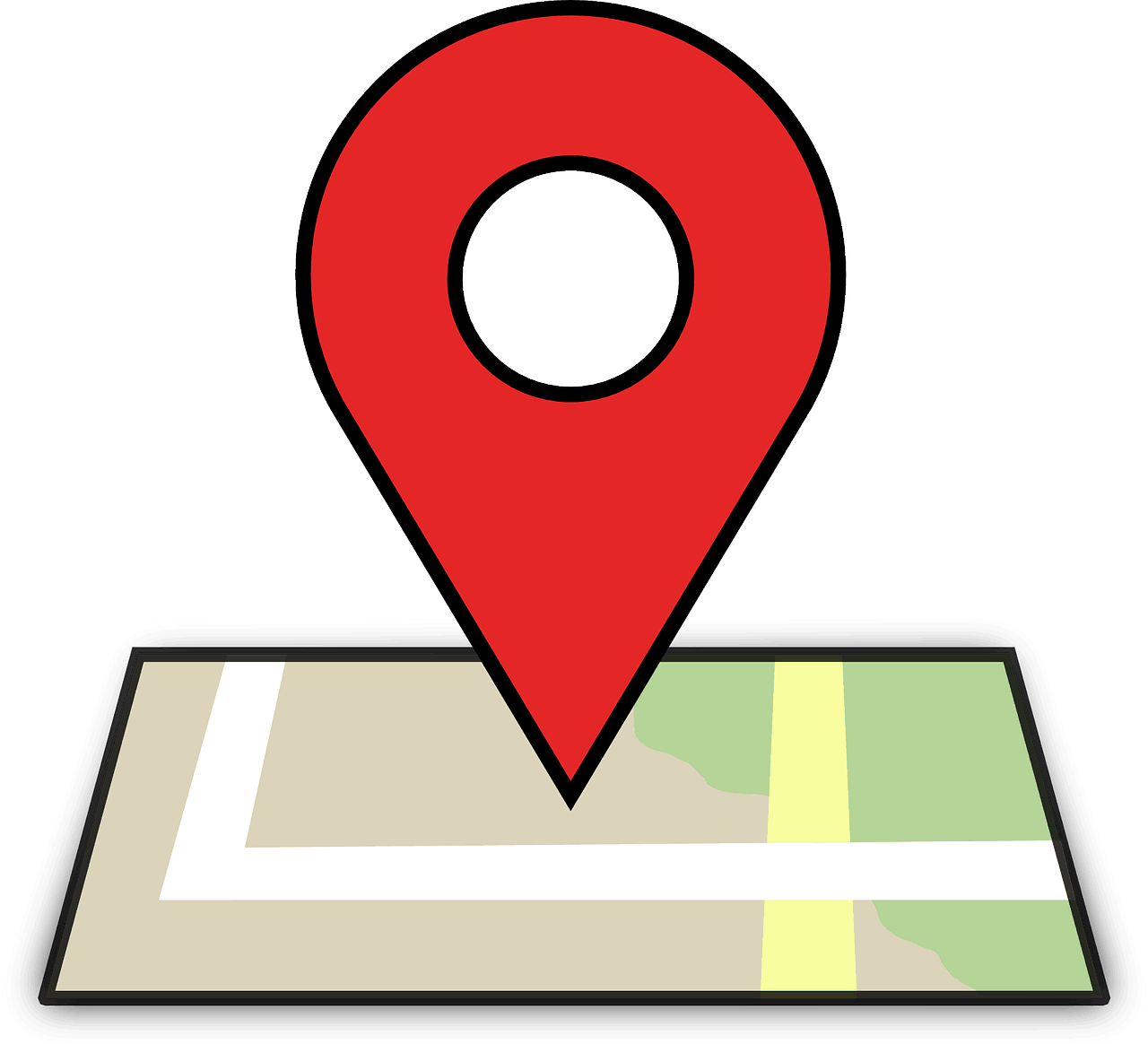 Window Installation Services in Mckinney, TX
Choosing windows for your home or business is an important decision. The next step is choosing a trusted professional to install them. Without proper installation, even the best windows won't be able to perform their intended role.  That's why McKinney, TX home and business owners turn to American Windows DFW for window installation.
About Our Window Installation Services
We recognize that your windows do more than keep out rain and wind. They also protect what you hold most dear, provide peace of mind, add visual appeal to your home, and keep your energy bills low.
We take all of the above into account when performing every window installation. McKinney, TX home and business owners trust us to do the job right the first time because they know that quality is our middle name.
Types of Windows We Offer
When it comes to window installation, there simply is no one size fits all. That's why we offer a variety of window options to suit your priorities, including:
Vinyl Windows
Vinyl windows are well known for their cost-effectiveness and energy efficiency. They're also super easy to clean, resistant to mold, and require very little maintenance.
Wood Windows
Wood windows remain one of the top choices among McKinney, TX homeowners because of their versatility. They insulate well, making them an energy-efficient option. Plus, they can be painted or stained to match any aesthetic. 
Steel Windows
The sleek, smooth lines of steel windows make a bold statement, which is why they're a common choice for commercial buildings. Steel's natural strength allows us to use fewer materials when constructing the window frame, helping to keep your window installation costs low.
Impact Windows
For safety and security, impact windows are an excellent choice. They're built to withstand harsh weather conditions and protect against intruders. We offer impact windows for new construction as well as window replacements to give you the peace of mind you desire.
Why Choose American Windows of DFW?
Choosing a company for window installation in McKinney, TX matters just as much as the windows you've selected. At American Windows of DFW, we take our responsibility to our customers very seriously, knowing that your livelihood rests on the job we do. We don't take shortcuts with quality and safety, and ensure every project is treated like our own home or business.
Our team puts years of experience in window services to work for you. We provide not only installation, but also consultative services to help you get the most from your investment. From exploring your window options to making the final adjustments upon installation, we give your window project the attention it deserves. And when we're done, we also make sure you know how to properly maintain and clean your windows so they will keep working and looking like new!
Get Trusted Window Installation Service in Mckinney, TX
Professional window installation in McKinney, TX is just a phone call away. Contact us today for a free estimate!