Professional Window Installation in Midlothian, TX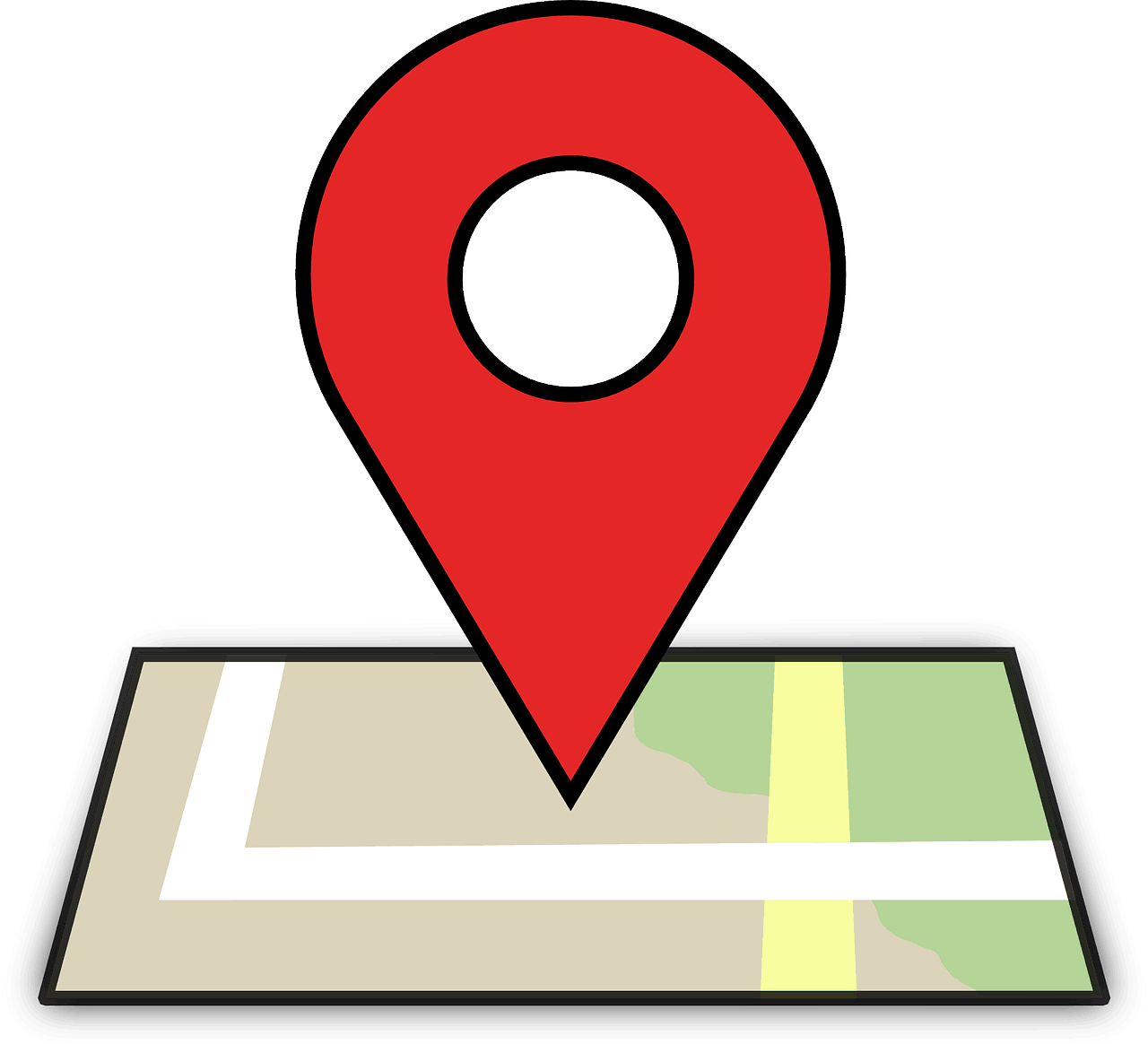 Window Installation Services Midlothian, TX
Your home's windows have an important job to do. Not only do they keep out weather, dust, debris, and noise, but they also protect what you hold most dear. Because of this, only the best windows will do. That's why local homeowners trust our professional window installation services in Midlothian, TX.
American Windows of DFW offers high-quality window installation services in Midlothian, TX for new construction, existing homes, and businesses. It's our belief that windows can give your home or building character and improve its appearance. But even so, no window can live up to your expectations if it isn't installed properly.
Our process doesn't just 'measure twice, cut once.' We also assume the role of window consultant with every project to ensure proper sealing and fitting based on your home and window selection. By treating every installation on a case by case basis, we can deliver the best results that will protect your home, inside and out.
Choose Your Type of Windows
At American Windows of DFW, we know that no window project is a one size fits all. That's why we offer different types of windows that will create the aesthetic appeal and robust functionality you're looking for in a window.
Steel Windows
The sleek, slender lines of steel windows command attention while using minimal materials. Steel's natural strength makes this type of window one that's designed to last for the long haul. The frame can withstand shrinking and expanding from temperature changes, plus they require very little or no maintenance to keep them looking and functioning like new.
Impact Windows
Windows can add a lot to a home's visual appeal, but it's how they protect what's inside that truly matters. Impact windows from American Windows DFW provide superior protection from intruders, strong winds, or the many storms we tend to see here in Midlothian.
We offer a variety of impact windows that offer the best in form and function. Our goal to give you peace of mind when considering the integrity of your home.
Vinyl Windows
If you're looking for a cost-effective, energy efficient solution, vinyl windows are a popular choice. They're among the least expensive types of windows, and their value grows over time due to their excellent insulating properties. They're also easy to clean and don't require painting to maintain.
Wood Windows
Wood windows are another cost-effective option that look great on just about any home. Though they do require painting and a little more maintenance than other types of windows, many homeowners choose wood because they can be painted to match a home.
Why American Windows of DFW?
With more than 40 years of experience in window installation, our team brings professionalism and simplicity to every project. We work with you to explore your window options, then take care of all the heavy lifting to ensure an optimal outcome and a stress-free experience. With each project, we'll provide you with an estimate and project timeline, as well as service after the installation to ensure you know how to clean and maintain your new windows. We want to be the window experts you can trust, and we're committed to going above and beyond to guarantee your satisfaction.
Get Professional Window Installation in Carrollton, TX
Need quality window installation in Midlothian, TX? Reach out today for a free estimate.