Professional Window Installation in Plano, TX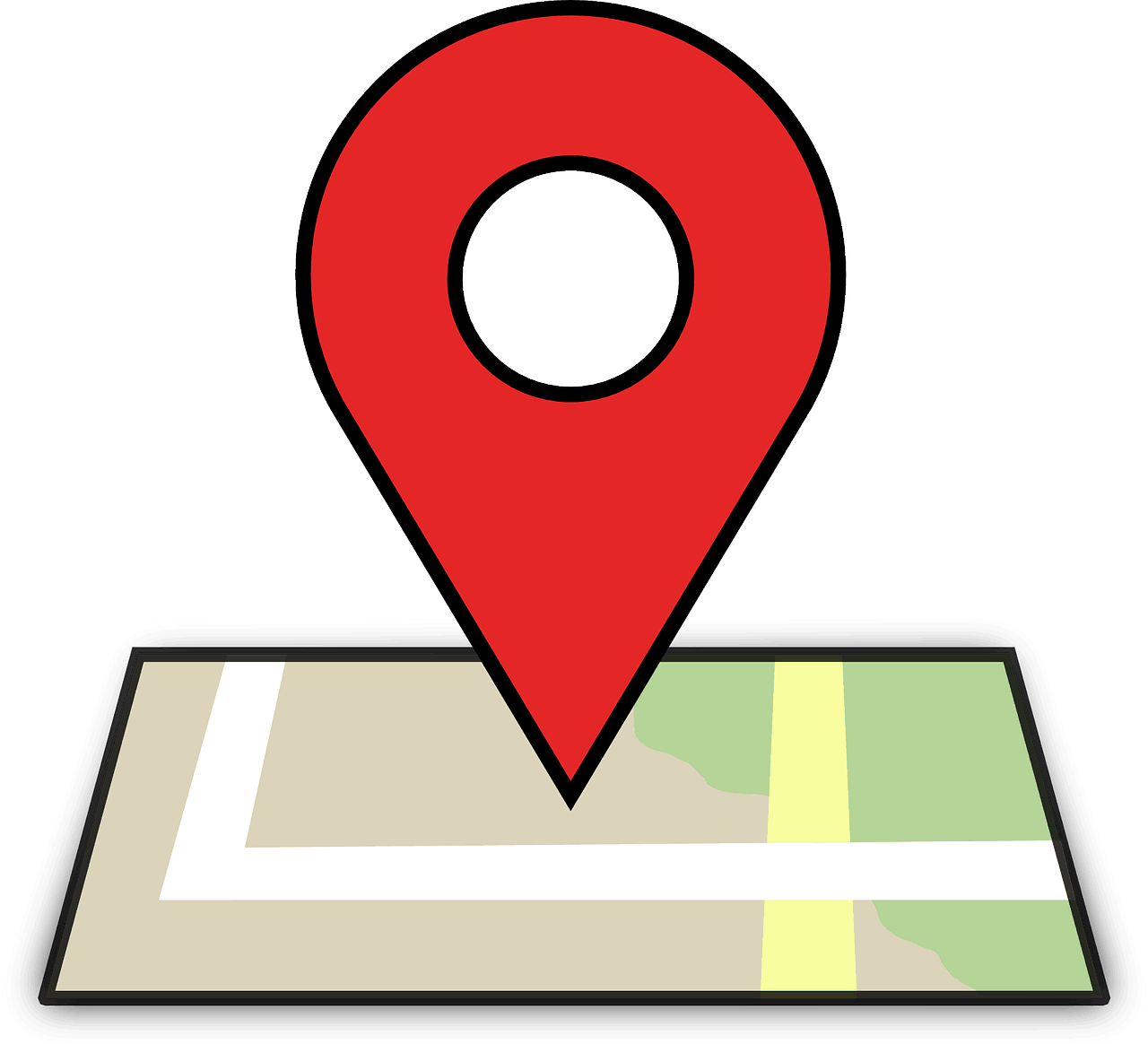 Window Installation in Plano, TX
Your windows have an important job to do. You expect them to stand up to severe weather challenges, insulate your home, and protect what you love most. Reliable windows start with proper window installation, which is why homeowners in Plano, TX trust American Windows DFW.
Our Window Installation Service in Plano, TX
Installing windows in a home or commercial building are equal parts art and science. It's not just a matter of "measure twice, cut once" to get a good fit, but also choosing the right type of windows that offer form and function. This includes taking into account your unique home, where the windows will be placed, and whether it's a new installation or upgrade to existing windows.
Our team considers all of the above on a case-by-case basis to get a proper fitting and sealing. We have found this is the only way to do a job well done the first time and ensure ongoing success.
Types of Windows We Offer
When it comes to professional window installation in Plano, TX, there truly is no one size fits all. Choosing the right type of windows for your application can make all the difference. Here are the types of windows we offer:
Steel Windows
The sleek, unobtrusive lines of steel window frames make a bold statement. They lend to a minimalist design, yet provide robust functionality that will last for years to come. They're easy to clean and maintain and work well for just about any architectural style. The steel frame is impervious to extreme heat and cold and will avoid shrinking and expanding.  
This is a popular option for commercial buildings that have many windows, but they are also found in Plano, TXhomes.
Vinyl Windows
One of the most energy-efficient window choices, vinyl windows offer many benefits to Plano, TX homeowners. They resist mold and mildew and clean easily, so you can keep your windows working and looking like new for years. They also insulate well, which makes them a popular choice for money-conscious homeowners. And if you're looking for a low maintenance option, you'll be glad to know that vinyl windows usually wipe clean and require no painting
Impact Windows
When strength and durability matter, you can't go wrong with impact windows. These windows are designed to withstand harsh conditions, including the many thunderstorms we have here in Plano, TX. They are also a top choice to keep out unwanted intruders and give you greater peace of mind.
Wood Windows
Wood windows insulate well and can be painted to match any home's aesthetic. While they require more upkeep than other window choices, many homeowners still prefer the look and function of these windows. They insulate well and last for years when well cared for.
Inquire About Window Installation in Plano, TX
American Windows of DFW brings over 40 years of window installation experience to our Plano, TX customers. Contact us today for a free estimate or to discuss your window options!