Window installation Services in Southlake, Texas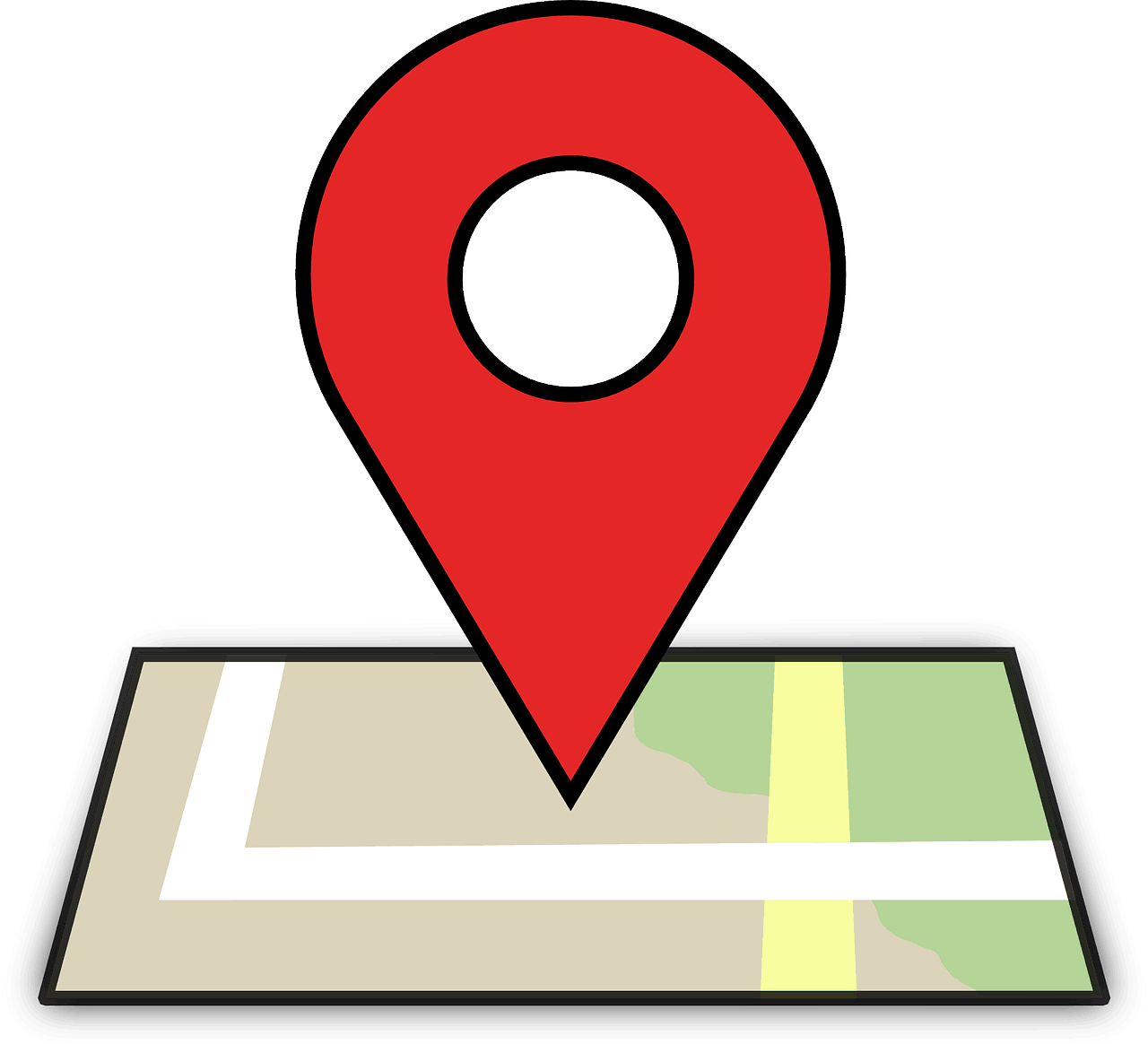 Southlake, Texas has been experiencing massive growth in recent years, with new properties seeming to fly off the market. Proper window and door installation and maintenance are necessary regardless if you have recently purchased a new home or have lived in your current home a while. Windows and doors help with not only the appearance of the home, but also the overall functionality. When searching for window companies in Southlake, Texas, look no further than American Windows for DFW. We pride ourselves in producing high-quality windows and doors that will stand firm against all the elements that Texas throws our way throughout the seasons. Consider the wear and tear your windows and doors endure throughout the harsh temperatures and other natural elements. At American Windows, we build our robust products that are ready to last for years to come.
Door Solutions in Southlake, TX
Your front door is likely one of the very first glimpses your guests get of your home when they visit. Your front door's design and color should match the overall theme of the exterior of the home and perhaps might even give a sneak peek of what sort of design scheme to expect inside. At American Windows in Southlake, Texas, we build both front and back doors that are not only visually appealing and elegant, but that are constructed with safety in mind. You'll be able to rest easy at night knowing that our doors offer superior security, decreasing the chance of a potential home invasion. Not only do we install doors for new homes, but we also offer replacements if you're looking to renovate or switch things up. Choose from a variety of color schemes, designs, and styles.
Window Solutions in Southlake
Have you ever owned a home that always seems to be cold and drafty regardless of how high the thermostat is? Chances are, the windows were poorly installed or at a point of needing to be replaced. It may be time to replace your windows if you notice any of the following:
You feel a draft even when the windows are closed.
You hear an unusual amount of outside noise.
You notice condensation build up between the layers of glass.
American Windows of DFW is one of the few window replacement companies around that cares more about getting the installation done correctly vs. quickly.
We have many years of experience installing and replacing windows and will work with you to find the perfect style that fits your vision for your home.
Why Us?
We offer fair and affordable pricing
We utilize only the most high quality and durable materials
Our staff is well trained to meet your every need
We've got years of experience under our belt of helping customers just like you
We service the entire city of Southlake, Texas and surround areas
At American Windows of DFW, we pride ourselves on offering the residents of Southlake, Texas top-notch, professional customer service. We'll do our part to keep the process simple, efficient, and as cost-friendly as possible. Give us a call today!