If you are here, I guess you are thinking of replacing the windows in your home and looking for some guidance on what to buy. Window replacement is one of the homeowner's highest costs. You will probably do it only once throughout the period of owning your home. When you buy new windows, there are minimum conditions you want them to meet, says
Bigham & Associates LLC
. You want the windows to be better than the old ones in the way they work. You want them to improve the value of your home. Lastly, they should stay functional and attractive for years to come. In order for replacement windows to meet these expectations, you should understand the problems with your current windows. To buy new windows that solve those issues, you need to know the current trends in window technology and design. This post provides a sketch of the most important features to look for.
The Hottest Replacememnt Window Trends Today
Instead of the TV or fireplace as the focal point of rooms, these large windows create a different focal point. They let you enjoy the scenic beauty of the area around your home without needing to go outdoors. They also let in a lot of natural light, making for an overall healthier home.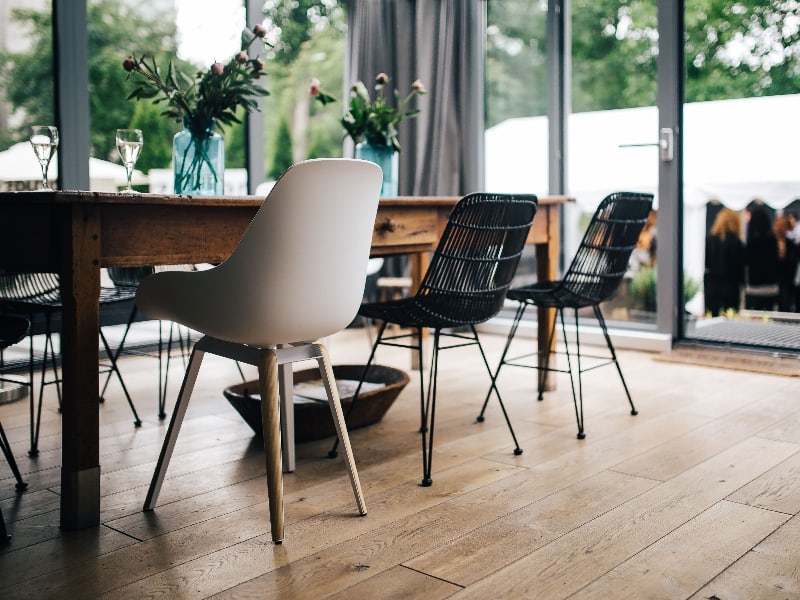 Large Open Sliding Windows
Instead of opening up and down,
large sliding windows
open from side to side. The benefit of this type of window is you can let more air into your home. If they come with screens, those can help keep debris and insects out. If you want your home to feel more spacious but would like to avoid the cost of increasing its square footage, this is one way to do it.
As the name suggests, these windows do not open; they serve the singular purpose of letting more natural light into the home. They are large and offer a cost-effective way to illuminate homes that have dark interiors. They are especially useful for lighting up rooms in the lower levels of a property.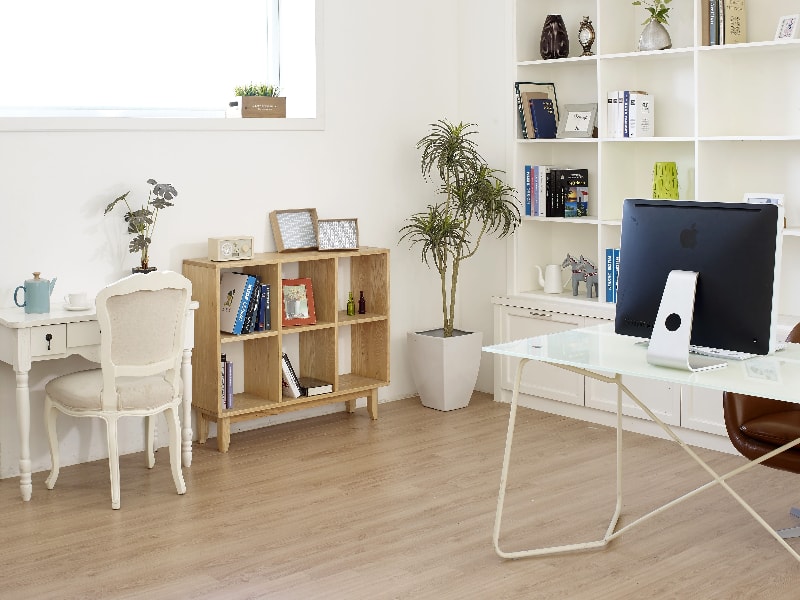 Window design has moved away from the standard white and brown colors of the past. Today, windows come in virtually any color imaginable. This is a great way to add pizzazz to the overall appearance of your home. One of the most popular window colors is black. Black-framed windows (dark frames, in general) are popular because they are beautiful in an understated way and do not show dirt as easily as brighter colors.
Replacement windows must do a better job of limiting heat exchange between the interior of your home and the outside environment than the old ones. They should have high-performance glass which prevents or minimizes heat loss. The windows should also reduce the amount of UV rays entering the home. Energy-efficient windows will drastically cut down on your energy use.  
The Best Replacement Windows to Buy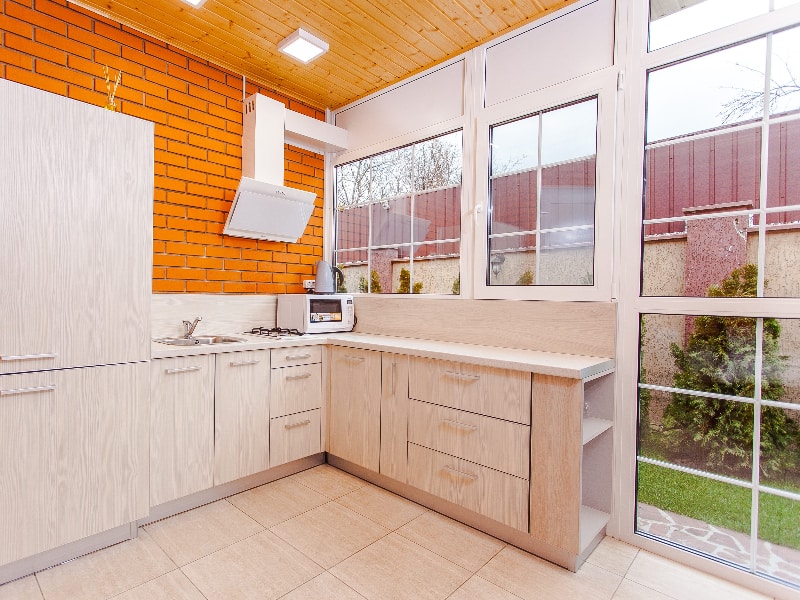 Now that you have the general framework for what to look for in replacement windows, what specific window types should you buy?
Sound-Reducing Impact Windows
In addition to offering a great view of the outdoors, your windows should be able to protect you and your belongings. Impact windows are built to withstand the force of hurricanes or projectiles launched by an intruder. They will prevent the intrusion of outside noise into your home, a feature that makes them ideal for recording studios and homes in noisy cities. Their laminated glass will filter out up to 99% of the sun's UV rays.
These windows create a clean, uncluttered, yet stylish design. Their frames are often minimal; steel being such a sturdy material, only a little of it is needed to supply the required strength. This makes the windows perfect when you want windows that fit perfectly into your home's architecture. Another advantage of these windows is that they are impervious to weather, and being rust-proof, they need very little maintenance.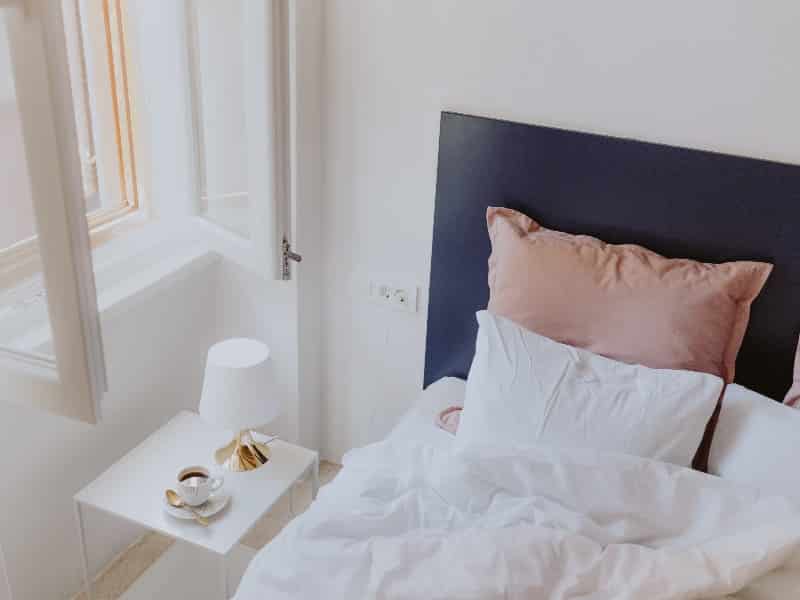 Vinyl windows are the best in terms of the versatility of their designs.
Vinyl windows
can be made to look like wood, and they come in the broadest range of colors available for any window type. They are highly durable and have excellent energy-efficiency ratings. One of the best reasons to choose vinyl is its lets you mimic the look of traditional window options, like wood, while avoiding the maintenance burdens that come with the original material.
Wood windows have been a staple in window design
for ages and that is not likely to change any time soon. Wood speaks class, and nothing beats the natural beauty of this material. Wood windows will significantly improve the curb appeal of your home and improve its market value. As long as you follow its required maintenance routine, wood windows will serve you faithfully for many years.
Which windows should you buy? That depends on your budget, the weather in your region, and how much window maintenance you can handle. If you let this list guide your choice, you will ax  come out with replacement windows that are worth every dollar you spent on them.