Wood windows have been a popular choice for homeowners for many years. Wood is a strong, durable, easy to work with and a natural insulator that complements many forms of architecture. Wood windows can be painted or stained and sealed to show off the natural wood grain.
There are many pros to installing wood windows in a project including a myriad of choices for paint or stain, beautiful hardware options, energy efficiency and an architecturally pleasing style.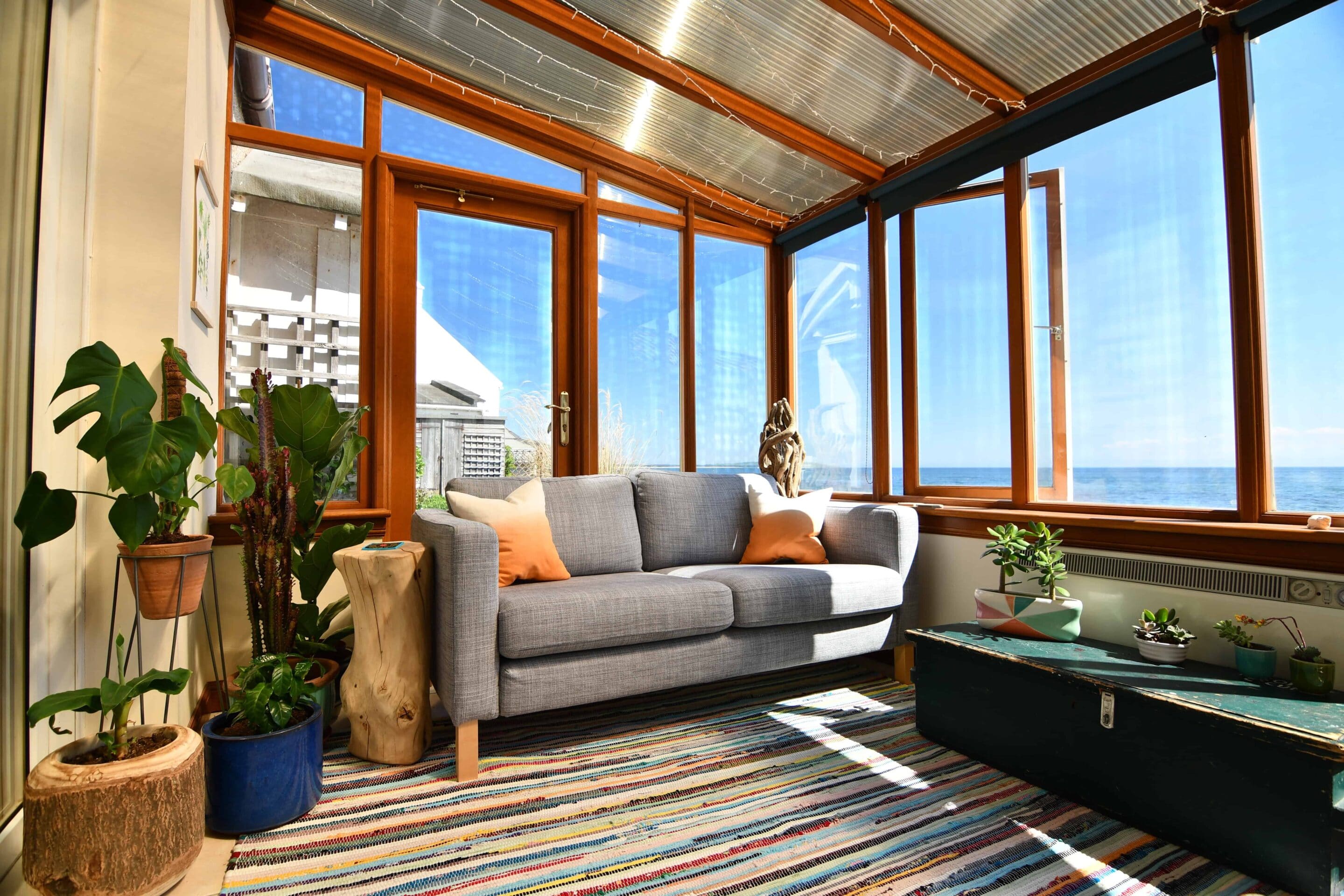 There are a few things to think about when considering wood windows for your project.  When compared to materials like steel and vinyl, wood windows do require more maintenance. In order to maintain lasting beauty, regular sealing, staining or painting must be done.
Wood windows are a great choice for many projects adding style, functionality and curb appeal to your home.
Need Some Help Finding What You're Looking For?
Just Give Us a Call
817-744-7752