Doors and windows are the communicating points between the inside of a building and the outside world. You may have never thought of it this way before! This means getting the right doors and windows for your home or business is extremely important.
We at American Windows of DFW appreciate the importance of your doors and windows so much that we have made them our job. We are proud to be one of the best window and door installation companies in the Dallas – Fort Worth metroplex. So why should you put your trust in us? Here are seven reasons why we know you should let us help you with your window and door needs in DFW.
The difference between good doors and windows and amazing doors and windows has a sizeable impact on your overall experience as a customer. Think of it like this. You find another company that offers a similar-looking window for much cheaper. It may be a lower cost upfront, but in the long run, if the window isn't as energy-efficient, you will be paying more over time. Also, higher quality windows usually last longer as well. American Windows of DFW allows you to get premium quality at a reasonable price point and can make sure it gets installed properly too.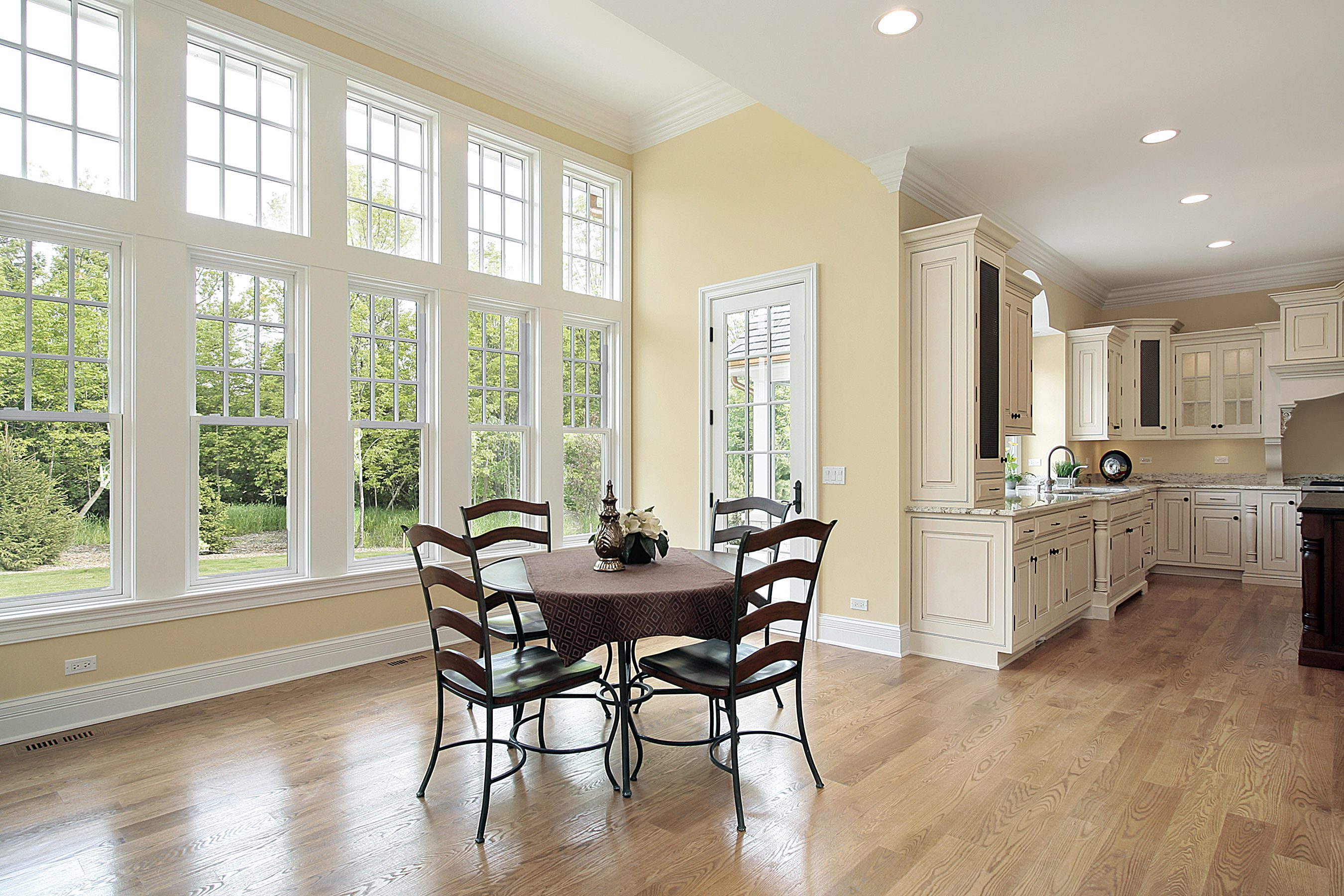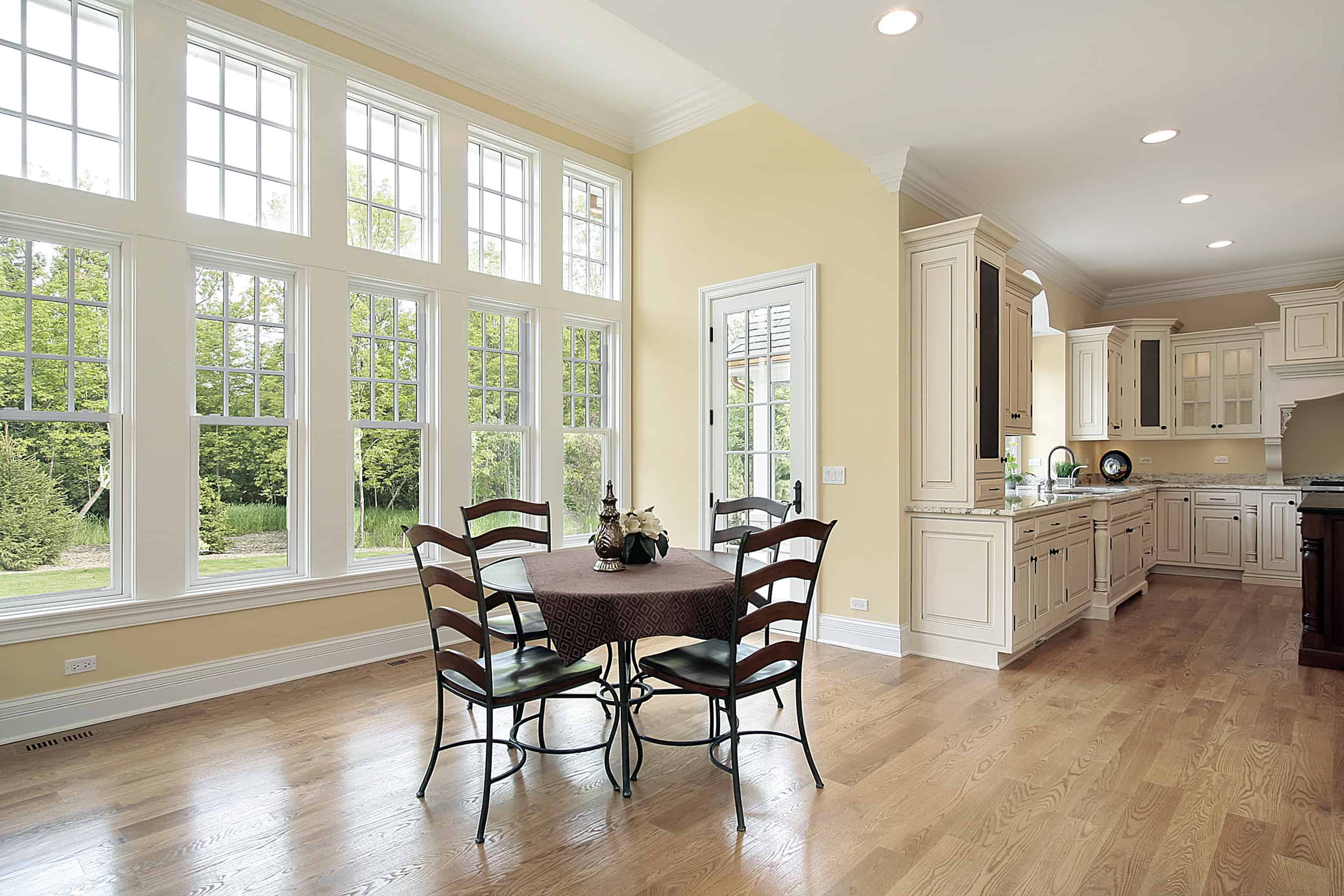 Nobody thinks much of customer service for doors and windows until you're the one that needs them replaced. This is where you can really tell the difference between one company and another. In those moments, American Windows of DFW prides itself on being an industry leader at customer care and post-sale service.
Here at American Windows of DFW, we have a long experience installing doors and windows. This means we can get the job done as efficiently as possible, which in turn can be more cost-effective. In addition, when doors and windows are installed right the first time, they work more effectively and last as long as the manufacturer intended.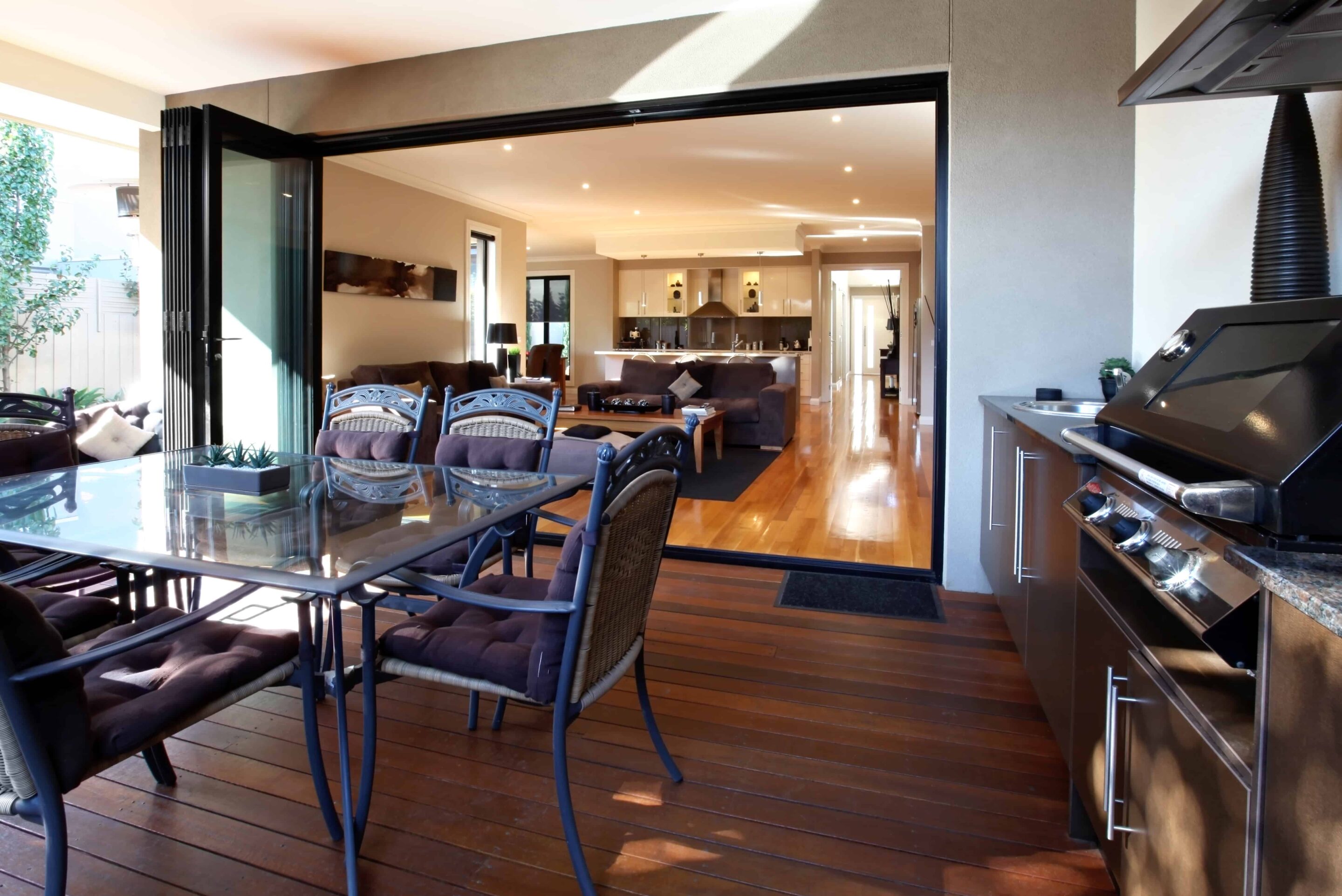 When you need doors and windows, you want to be able to have options and not just a couple of options. Whether you prefer old or new, wood or steel, small or large, we have some of the broadest choices available. This way, you can match your doors and windows to the style of your home or business and the atmosphere you want to create.
At American Windows of DFW, we are fair and also never try to trick you into hidden fees. We stand by the quotes we give, making things comfortable for you. Furthermore, you pay for honest, high-quality craftsmanship from a company with integrity.
Remember the last time a window was broken? Not only were you affected by the weather, but you were also concerned with security. Discomfort, fear for one's safety, and annoyance are all common concerns when your window or your door is broken. Thankfully, American Windows of DFW will always intervene quickly across the Dallas – Fort Worth area, replacing your broken equipment as soon as possible.
We understand that this is your home or business and that it is important to you. You have an idea of what product you want to get, and our job is to fulfill this. We listen to what our customer (that is you!) wants and adapt ourselves to your needs. American Windows of DFW is here to provide exceptional communication and service at all times. Next time you need doors or windows give us a call at 817-744-7752.