Window installation Services in Grand Prairie, Texas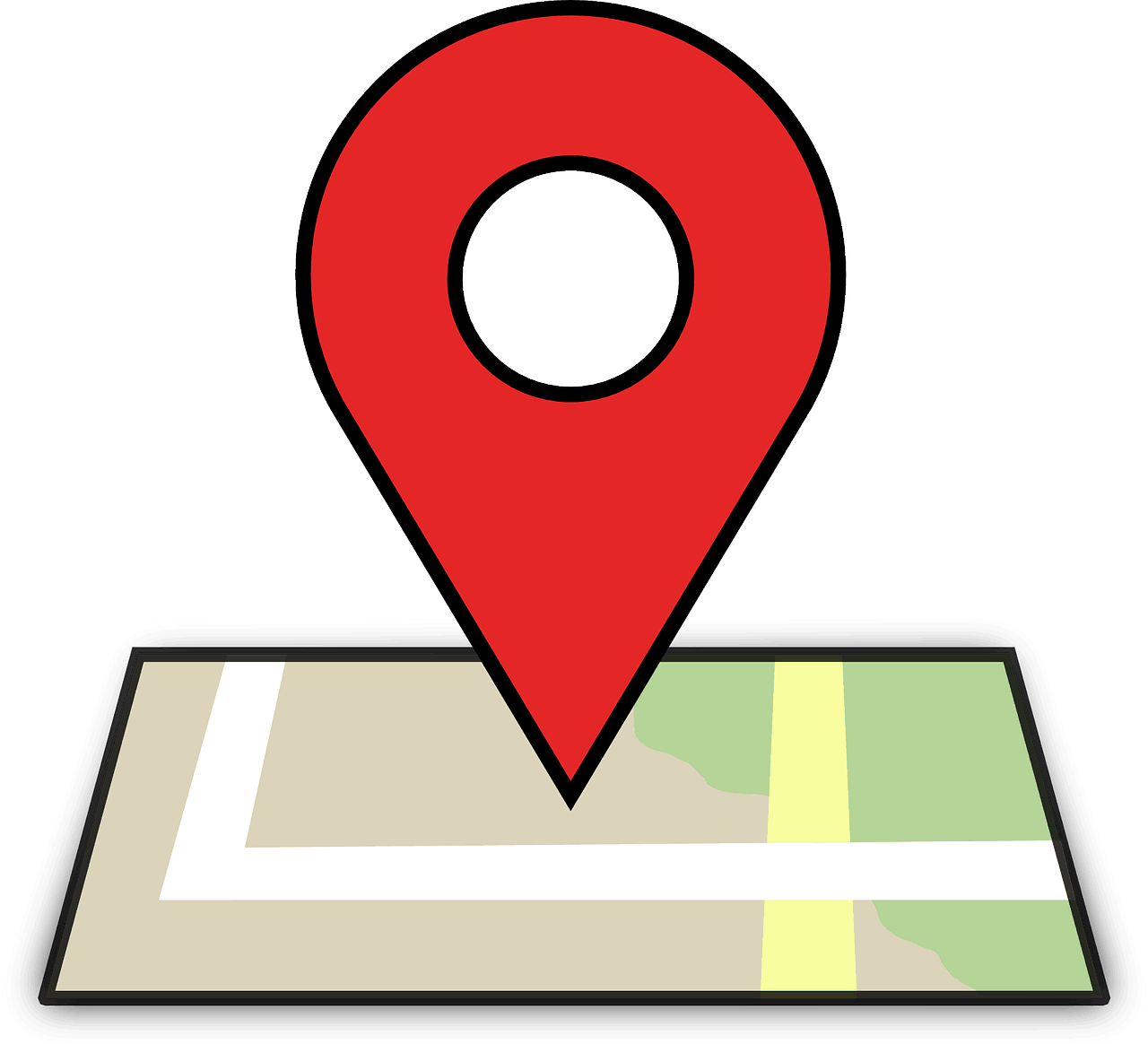 American Windows of DFW has been serving the Grand Prairie, Texas and surrounding areas for many years now.
Our accomplished and customer-focused team has a clear understanding of local needs and will be glad to show you how we can enhance your property, help increase your energy efficiency and protect you from the most severe elements with our range of doors and windows.
Whether you are replacing old drafty windows and doors, restoring a historic property or starting from scratch with new construction, American Windows of DFW's durable, energy-efficient products are the top choice. We will help you find windows and doors that fit your property perfectly and also blend well with local architecture.
Door Solutions in Grand Prairie, TX
Choosing the right door can have a significant impact on the functionality and aesthetic appeal of your property. From French style patio doors that give any property an elegant touch to energy efficient, insulated exterior doors and interior doors that do more than hide a closet, provide privacy, or structure an area and more. Doors have made a great deal of progress in improving the look and style of your property. We can install doors in any property, regardless of whether you are trying to replace them or reconfigure them completely to improve accessibility, appearance, and functions.
Window Solutions in Grand Prairie
We provide many styles and shapes to satisfy all your window requirements, including awnings, casings, sliding tilt, hung, arches and other windows to not only increase the power efficiency of your home but also to make it more attractive for you. For instance, the energy efficient windows keep everyone on your property comfortable all year round and reduce energy expenses for heating and cooling. These are windows of the future and are designed to last. Only when correctly installed can the best of windows operate effectively. Our installers are qualified experts who will make sure that your windows are installed to last for generations.
Whatever the magnitude or complexity of your project, we are with you from the beginning to the end — instilling faith and trust, inspiring you and guiding you through the entire process. American Windows of DFW provides everything you would want to fulfill your door and window needs, whether it's a single window replacement or upgrading your whole property with more energy-efficient, beautiful windows or doors.
Why Us?
Knowledgeable and experienced staff
A wide variety of designs, colors, materials and more
Materials used of the highest quality
More than 40 years of industry experience
Competitive prices to suit all budgets
One of Grand Prairie, Texas's most credible and trusted door and window installers
We are fully committed to client satisfaction by providing only superiorly produced high-quality, state-of-the-art windows and doors. At American Windows of DFW, we want to make sure your experience working with us not only meets your expectations but also exceeds them.
So, if you own or rent a property in Grand Prairie, Texas, visit us today or feel free to call us with your requirements.