Window installation Services in Irving, Texas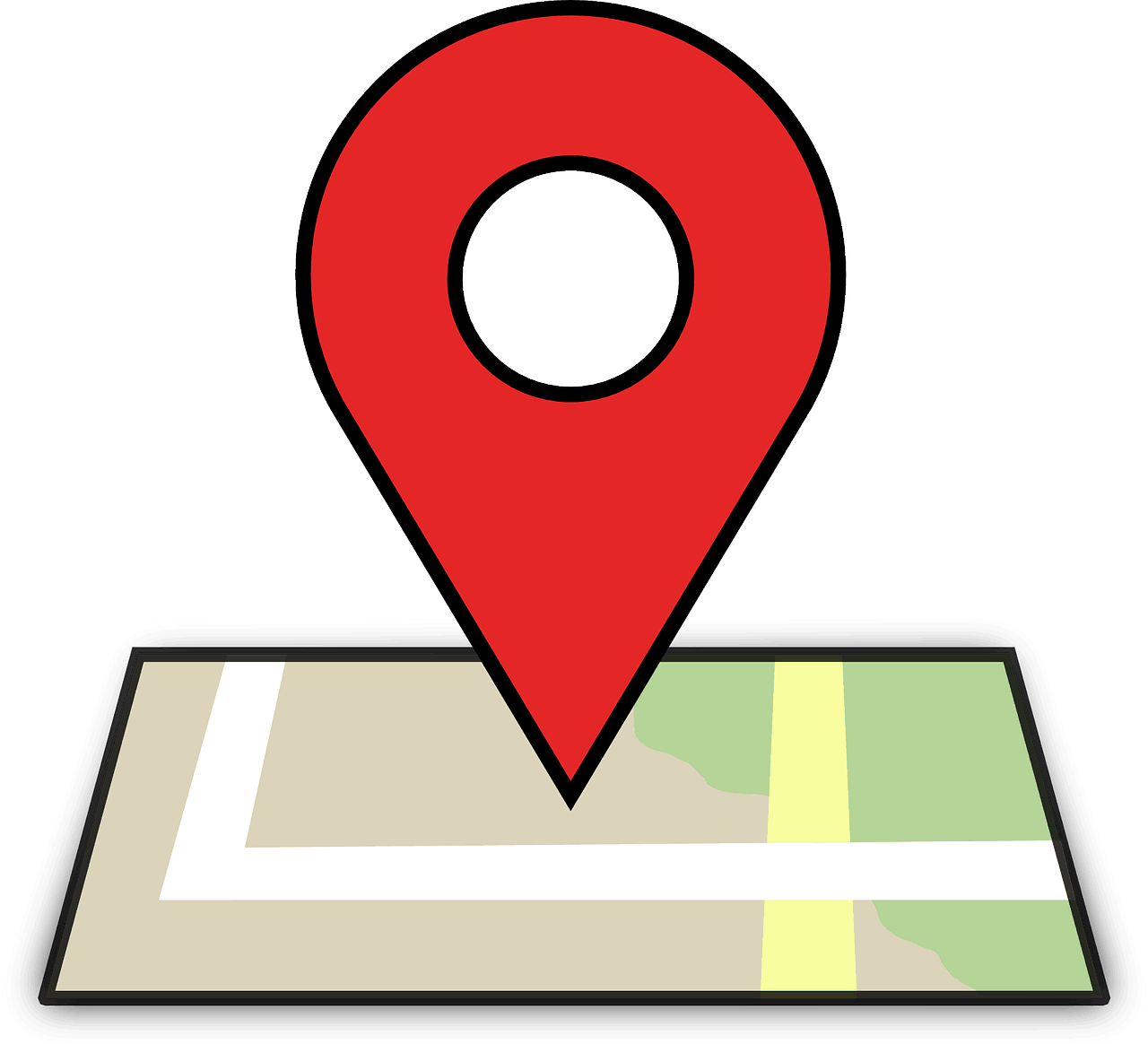 Conveniently located right next to Dallas – Fort Worth Airport, Irving is a perfect base for many of the Fortune 500 companies and other businesses headquartered here.
The humid subtropical climate in Irving, Texas, is unique, so it makes sense for these businesses and property owners to have unique doors and windows too. The doors and windows from American Windows of DFW are specially designed to meet the weather conditions of Irving, Texas, without compromising on the customers' sense of style.
At American Windows of DFW, we supply, install, and replace all types of quality doors and windows. Our customers are our top priority, and we aim to ensure that they are fully satisfied with our work.
Door Solutions in Irving, TX
Doors are an essential part of your property and do much more than just letting people in and out. From the outside, they give your property its character, and from the inside, they provide you with light and the aesthetic look you want. If they are not maintained regularly, you might end up with substantial energy bills, diminished performance, and even compromised security. Regardless of whether you are renovating or simply wish to upgrade your doors to something new, the new doors from American Windows of DFW in Irving, Texas, will visually and functionally transform your property. Our extensive range of doors Includes front doors, sliding doors, French doors, closet doors, and more.
Window Solutions in Irving
Getting the windows upgraded on your property is a great way to improve energy efficiency, replace obsolete infrastructure, and enhance your building's health and safety. Our expert team can help you decide which windows to choose from for your property, including guidance on the color, style, ventilation, and other technical aspects. We American Windows of DFW are the industry experts in Irving, Texas, and all our innovative and elegant windows use the most advanced technology. Our range of windows includes sliding and awning windows to bi-fold windows and casement styles.
No project is too big or small for our installers in Irving, Texas. Every project, large or small, brings forth its challenges and rewards. We consider these as the same thing at American Windows of DFW and welcome new projects and challenges with a 'can do' approach and attitude. Taking up such challenging projects is what keeps us growing and progressing that finally benefits our customers.
Why Choose American Windows of DFW?
A team of highly knowledgeable and experienced professionals
A wide range of colors, designs, materials and more
Highest-quality materials used
More than 40 years of industry experience
Affordable pricing tailored to every budget
American Windows of DFW is one of the leading window and door companies in Irving, TX. We are proud of our expertise, our experience, and our potential for optimal results. We aim to build excellent customer relations and an unparalleled reputation. Hiring an expert door and window contractor is vital for ensuring the safety of everyone on your property. If the installation and replacement aren't carried out properly, it can be unsafe and cause significant issues in the future.
So, if you own or rent a property in Irving, Texas, visit us today or feel free to call us with your requirements. You can also reach us by filling out the online contact form.